Content Management Systems

Content Management Systems Company in India - Enterprise CMS India
Do you need help managing all the content your business needs? A Content Management System (CMS) can help streamline your workflow, enabling you to centralize content creation and management and make it easy to update and access on any device.
With CWS Technology's (India's Leading Software development Company) CMS services, you can create and manage content from one location, with secure access from virtually anywhere. Our CMS services make it easy for business owners to:
Create and publish new web pages quickly and easily

Edit existing web pages with ease

Track products, orders, customer accounts, and other data in real-time

Seamlessly integrate with other applications, such as e-commerce platforms

Streamline collaboration among departments and st
CWS Technology CMS Solutions Streamline Your Business
Content management systems(CMS), offer businesses a multitude of benefits. They provide an efficient way to create and store content and allow companies to sync their website and social media accounts, enabling them to reach a wider audience and engage with customers. With CWS Technology CMS Solutions, your business can streamline processes while improving customer satisfaction.
Save Time & Money
CWS Technology's CMS solutions in India allow you to save time and money by streamlining the process of creating content for multiple channels. With a CMS system, you can quickly generate content for your website, blog posts, social media accounts, emails, newsletters, and other marketing materials in a fraction of the time it would take without one.
Enhanced Security & Accessibility
CWS Technology's CMS services also provide enhanced client data security. Their systems are regularly checked for potential vulnerabilities so that companies can ensure their customer data is always protected.
Different Types of CMS Solutions Offered by CWS Technology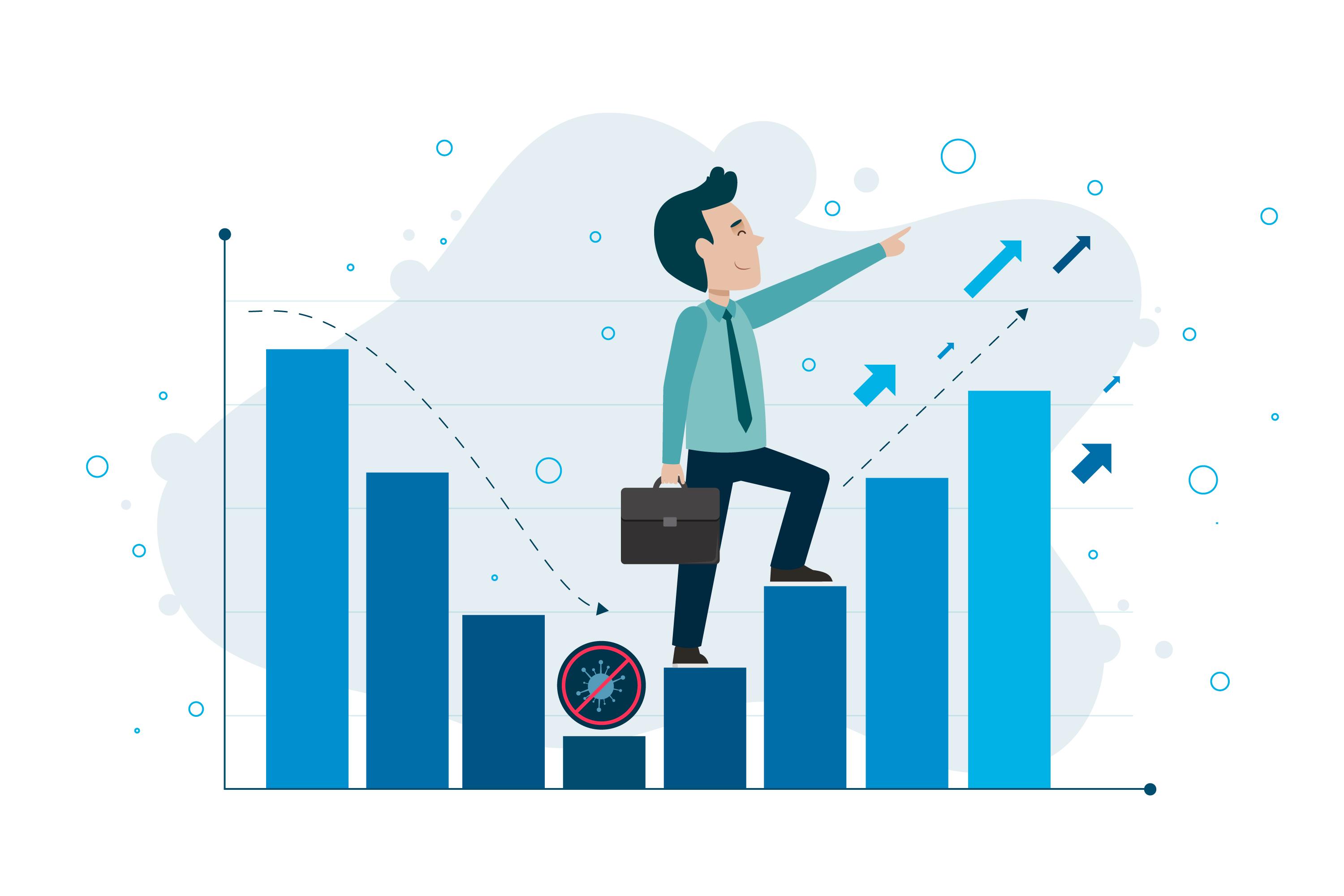 Systems for Managing Content in Businesses
CWS Technology provides enterprise-level content management systems (CMS) in India for organizations that need scalability and flexibility. These systems can be tailored to handle even the most prominent and complex content architecture needs.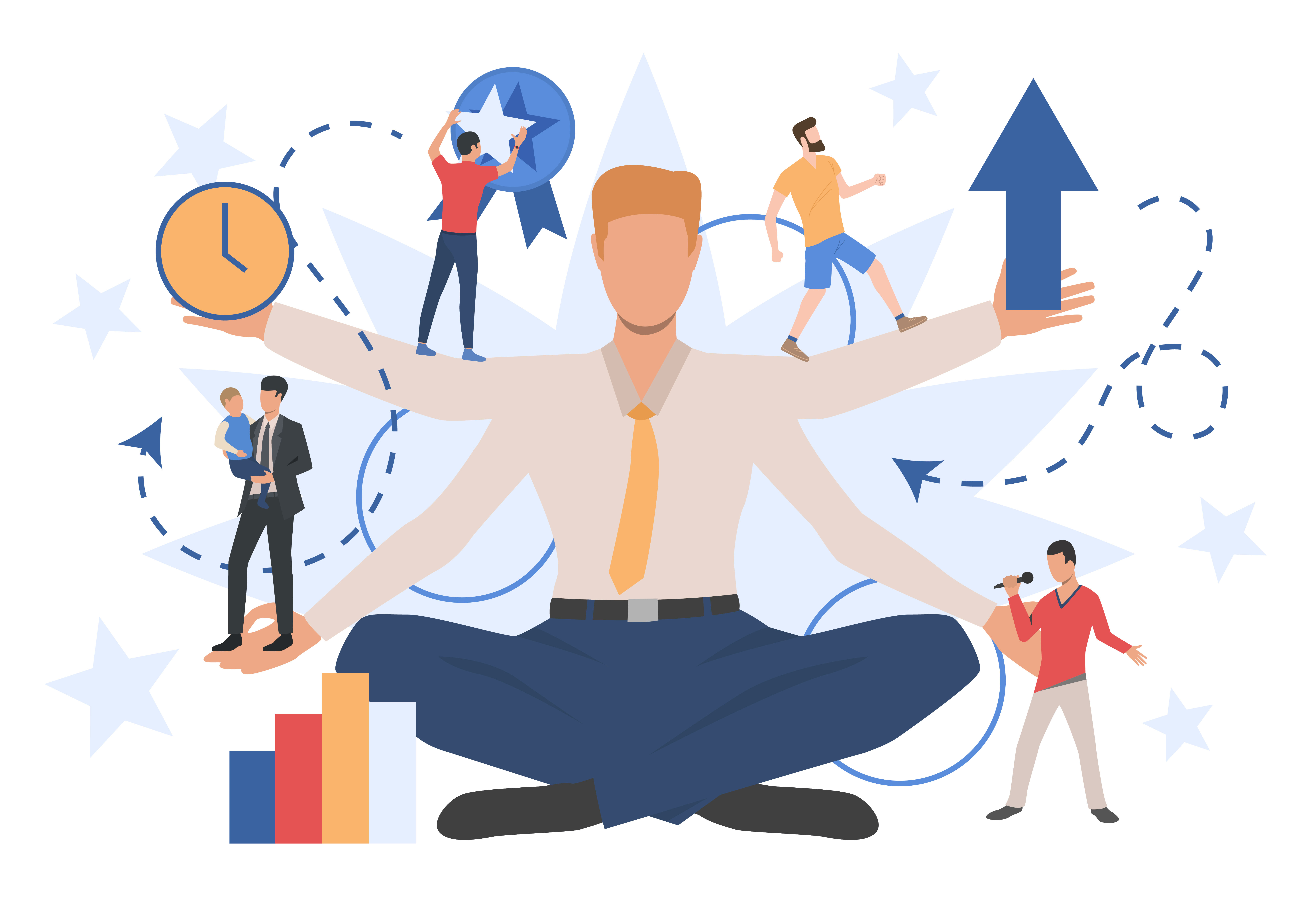 The hosted solutions offered by CWS Technology are ideal for businesses looking for an off-the-shelf CMS solution that requires minimal configuration. The hosted options require no setup or installation, making them easy to deploy and use from day one. The hosting service also ensures that the CMS is kept up to date with the latest security patches and feature updates without any downtime for your business operations.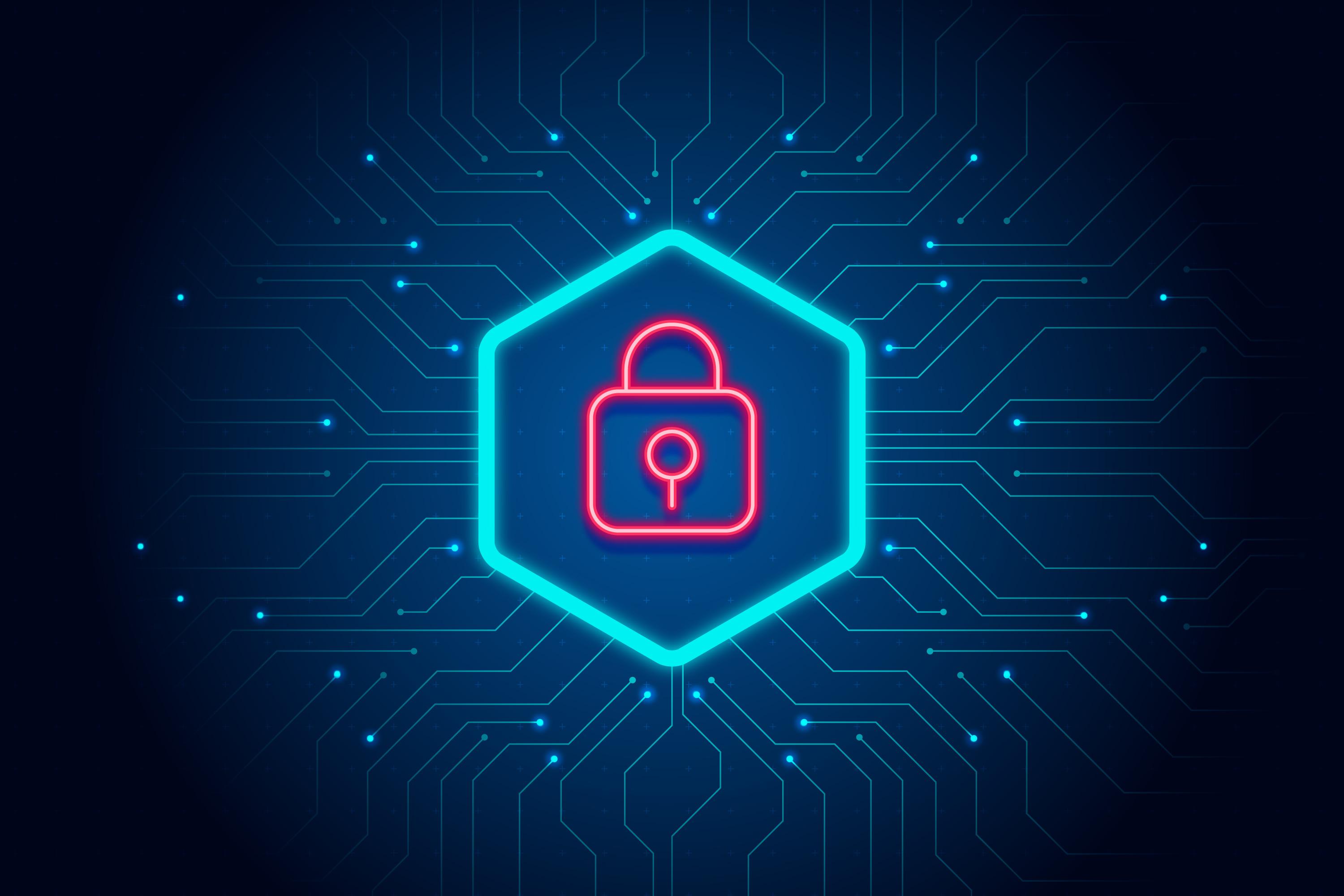 The cloud solutions are perfect for businesses seeking secure, flexible, and cost-effective web hosting services. With cloud hosting, your business can save on hardware costs while ensuring maximum uptime with minimal resources devoted to managing the server environment.
CWS Technology's experience in the CMS industry has enabled them to serve a diverse clientele in various sectors. Their experience includes:
Corporate sites with business processes and data behind them

Online marketing initiatives

Multi-language sites with multiple domains

Custom applications such as eCommerce and enterprise resource planning (ERP) systems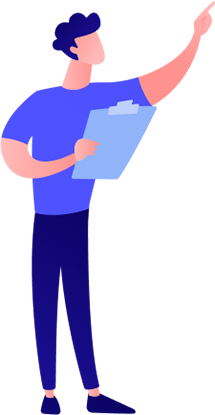 A CMS software application allows users to create, manage, and update digital content without writing code. In addition, CMS provides numerous features that enable businesses to create and edit the content on their websites quickly and easily, including user-friendly interfaces, drag-and-drop tools, customizable designs and layouts, built-in search engine optimization (SEO), analytics tools, and more.
CMS services in india help streamline the process of creating digital content by offering convenience and efficiency. This software makes it much easier for businesses to control their websites, content marketing strategies, user experiences, and engagement levels. 
Our team is here to help you transition from traditional website development processes to our powerful CMS system easily and efficiently. We offer custom implementation plans based on your business's needs so you can get up and running quickly.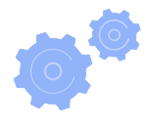 Have Any Question in Mind Please Call or Mail Us