Global Android App Development Solution in India
Are you looking for a leading Android app development company in India that can provide you with top-tier solutions worldwide? Look no further than CWS Technology. For over years, we have provided global services to companies of all sizes, from startups to established enterprises, in the Android app development domain. Our extensive experience and cutting-edge technology allow us to tailor the service to fit each client's needs.
Every business should have access to world-class Android app development solutions that can make their products stand out in today's crowded marketplace. With our experience and expertise, we can create powerful Android apps for any use case—from entertainment to enterprise, mobile banking to eCommerce—all designed with user experience in mind.
At CWS Technology, we are committed to bringing our clients world-class Android app development solutions tailored to their needs. Contact us today to discuss how we can help your business reach its goals.
What We Offer - Design, Development, Testing & Deployment
Creating a successful Android app requires a holistic approach, and that's where CWS Technology comes in. As a global Android app development leader, we provide comprehensive services to get your app up and to run quickly and effectively.
We make sure to offer everything you need to create a great Android app, no matter what industry you're in:
Design: We understand the importance of designing an intuitive user experience that works well on any device. Our team of experts will work with you to craft the perfect UX/UI for your app.
Development: Whether you require complex or straightforward features, we have years of experience creating robust Android apps that meet the needs of our clients.
Testing:

Our thorough testing procedures guarantee that your app will run flawlessly on any device before deployment.

Deployment:

Our team of professionals will ensure your users can access the latest version of your application, so they can get all the essential updates.
Benefits of Developing Android Apps in India
No doubt you've been wondering what the benefits are of investing in Android App Development with CWS Technology—so let's take a closer look.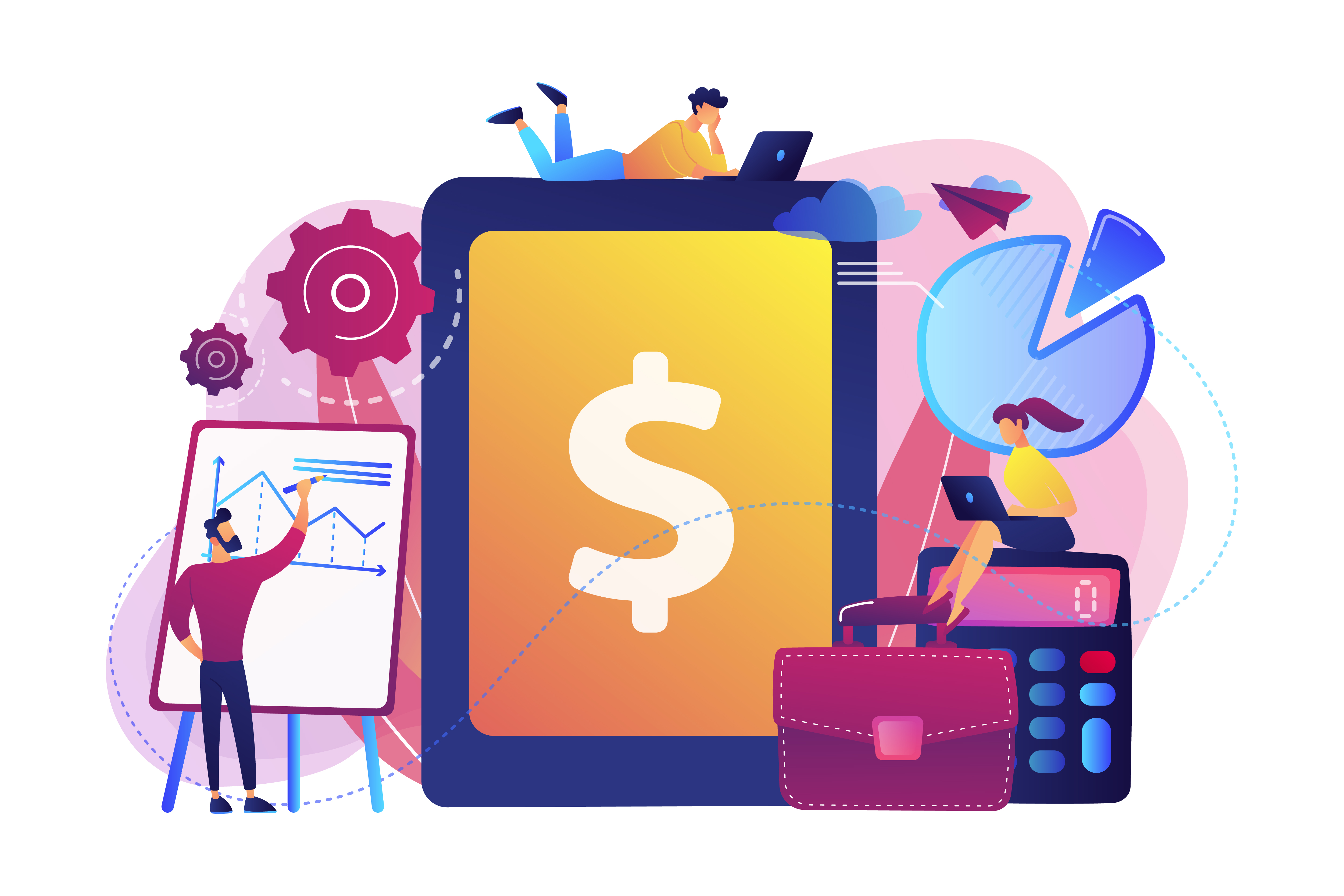 CWS Technology provides cost-effective Android App Development solutions. Before any mobile app is coded, our developers carefully plan it and create a detailed roadmap.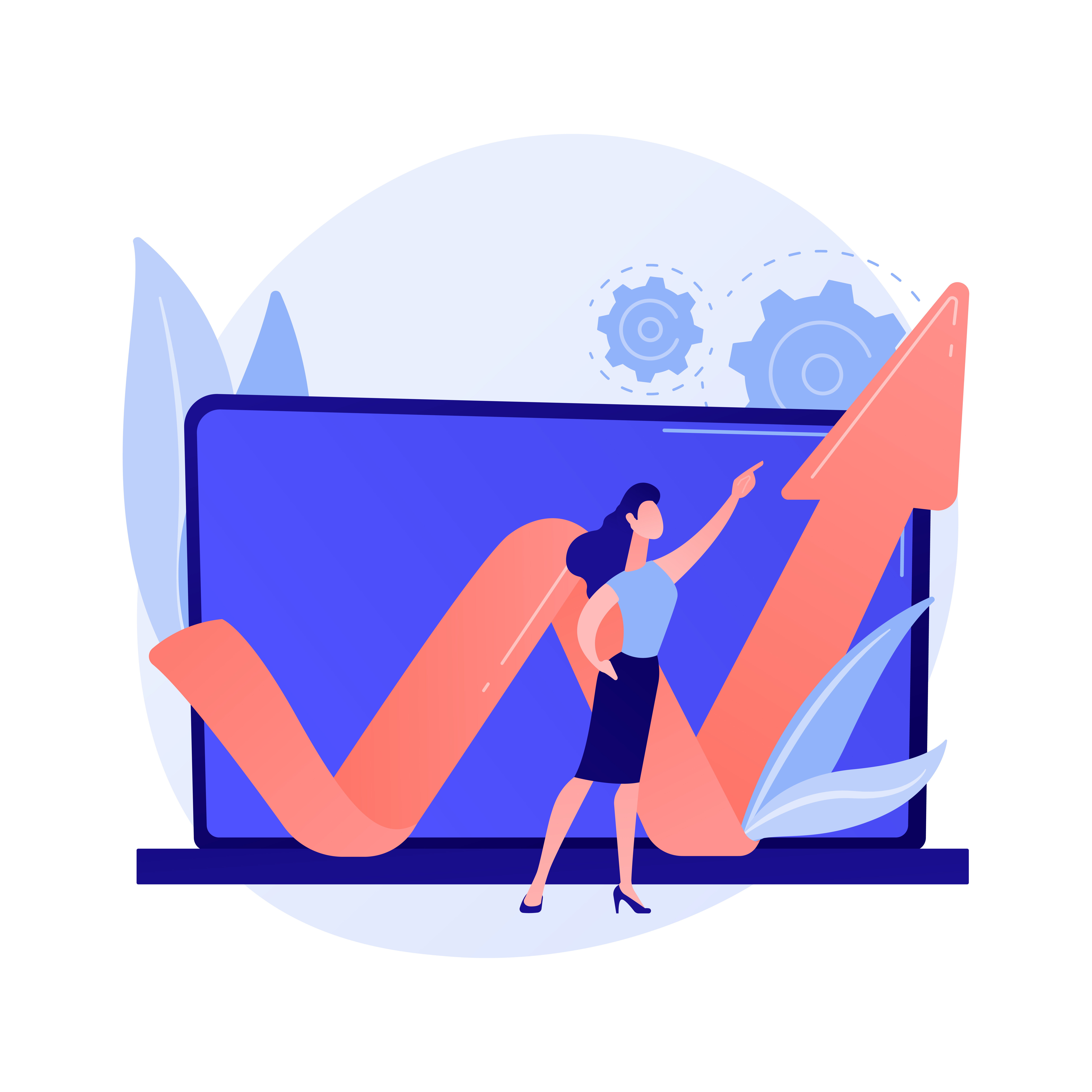 Android apps are used by over 2 billion people worldwide, making them a great way to expand your reach and grow your business globally. With CWS Technology's Android App Development, you can maximize your user base no matter where they're located.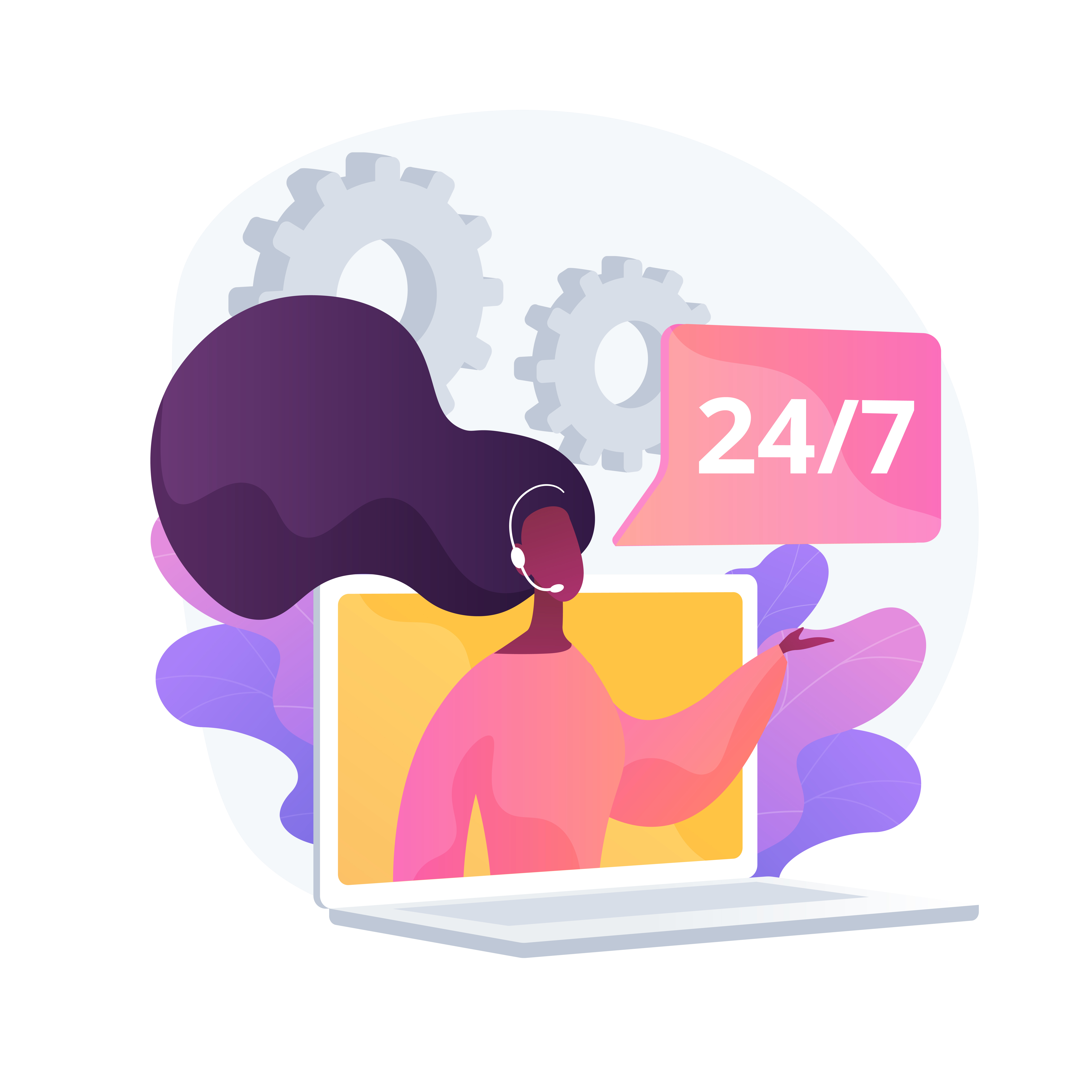 The security of your users is paramount, so CWS Technology has a comprehensive set of security standards that it adheres to for all mobile apps it develops. 
Our Client-Centric Approach to App Development
We understand that our clients have specific needs and visions, so at CWS Technology, we approach every Android App Development in India project with the same diligence and care. We start by listening to you and understanding what you want your app to accomplish for your business.
Then, our expert developers take action:
First, our team brainstorms creative solutions to meet your needs best.

Then, our UI-UX experts create an intuitive mobile UX/UI design tailored to your project's goals and specifications.

Our developers program the solution and ensure superior quality with rigorous testing and debugging processes before release.

We also provide ongoing support with quick bug fixes, software updates, feature additions, etc., ensuring you have everything you need even after launch.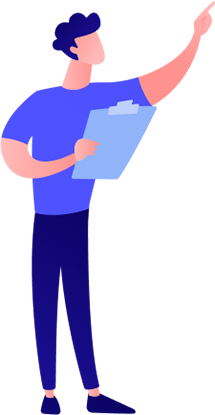 At CWS Technology, we have a team of experienced professionals specializing in Android Apps development and have been in the industry for over ten years. As a result, our team deeply understands the platform and its related technologies – from mobile user interface design to custom integrations with existing systems and databases.
Yes, we do. We use the Agile methodology for developing our apps because it allows us to keep up with changing customer requirements and ensure a high-quality result by enabling frequent testing during the development process. We also leverage rapid prototyping techniques to keep costs low and timelines short.
At CWS Technology, we take a comprehensive approach to mobile app development that focuses on customer experience and optimization and performance improvements to ensure that the apps deliver an optimal user experience on any device or network.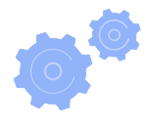 Have Any Question in Mind Please Call or Mail Us