WordPress Website Development Company India
Welcome to CWS Technology, your one-stop shop for WordPress website development services worldwide. We understand that your website is the face of your business, and we are committed to delivering high-quality, user-friendly, and visually appealing websites that will help you achieve your business goals.
Our team of experienced WordPress developers deeply understands the platform and can create custom WordPress websites tailored to your specific needs. In addition, we work closely with our clients to understand their business objectives, target audience, and brand identity to create a website that reflects their unique personalities and values. 
The Benefits of WordPress Website Development
Are you looking for a reliable way to build a website quickly? CWS Technology provides WordPress website development to help you do the job faster and more efficiently.
WordPress is the world's most popular website builder, and its user-friendly interface makes building websites and managing content more accessible than ever. And CWS Technology's WordPress development provides following services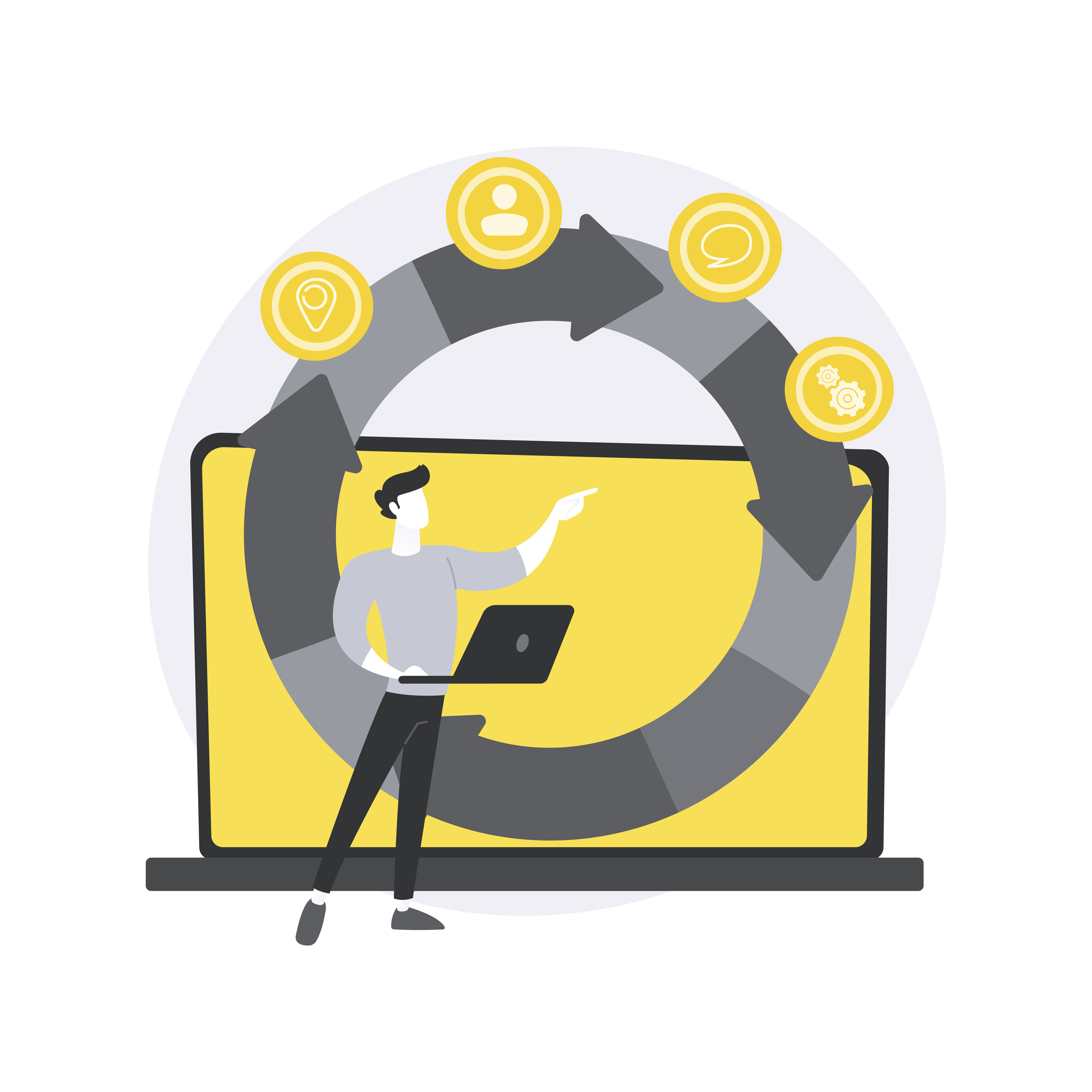 Our experienced professionals will craft a unique plan that reflects your brand.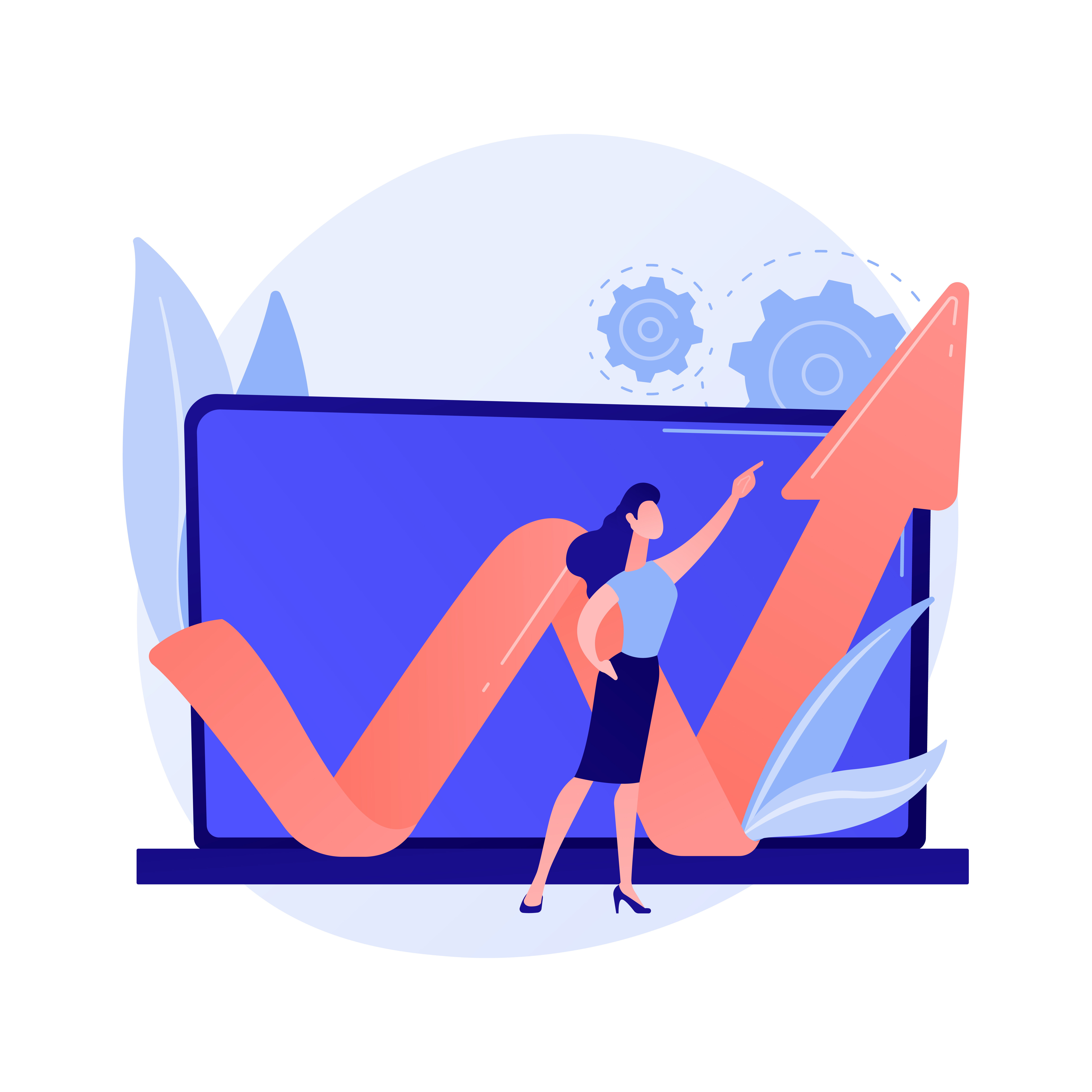 Our streamlined process helps your website launch faster.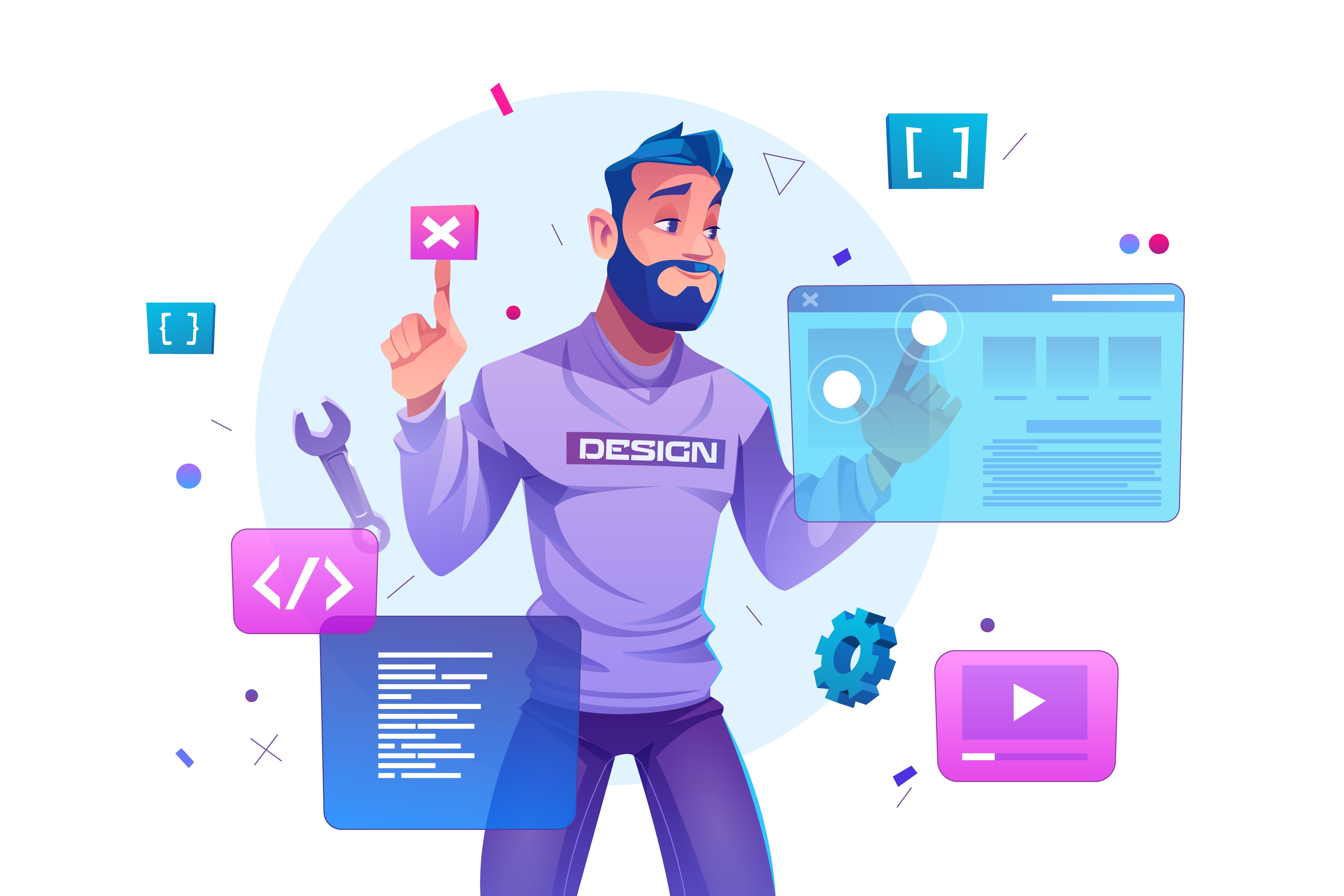 Easier content management
With our WordPress development services, you can easily manage your content with a few clicks.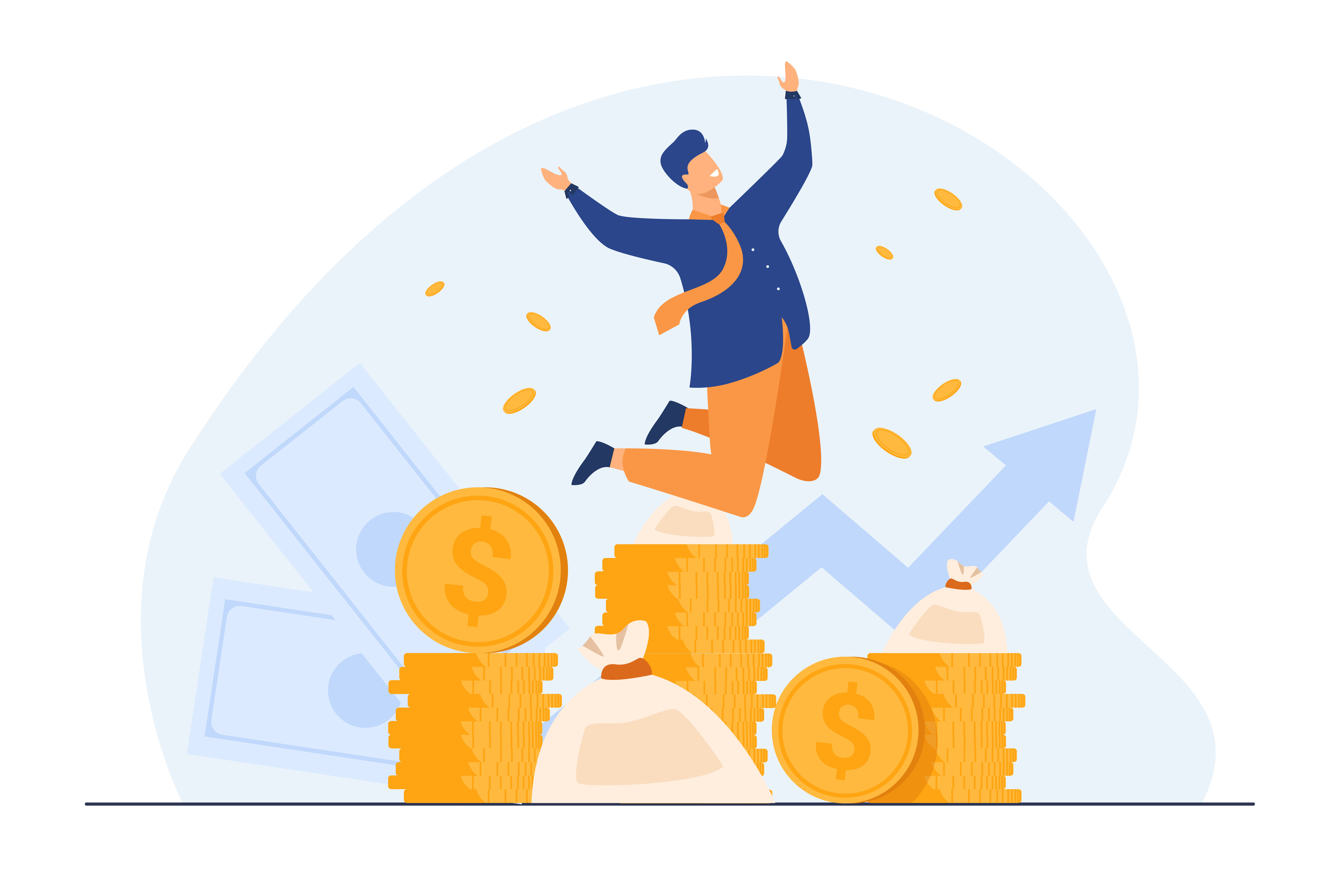 We offer competitive rates for our WordPress development services so you can get the best value for your money.
Whether you're looking to build a new website or upgrade an existing one, CWS Technology's web development services are the perfect solution!
Our WordPress Development and Design Services
At CWS Technology, we understand the importance of having a professional and user-friendly website. That's why we offer a full range of WordPress website development services to help you create a website that will make a strong impression on your customers.
Our experienced WordPress developers can help you with any site you need, from small business sites to more significant enterprise sites. We provide the following services to make sure your site looks great, is secure and functions correctly:
WordPress theme development and customisation

Plugin customisation and development

SEO optimization

Responsive design and development

Database optimization

Security analysis and risk management

Performance tuning and load balancing

Data backup and recovery

Website maintenance
Our WordPress website development services aim to provide you with an efficient, cost-effective solution that meets all your needs, no matter how complex they might be.
Experience and diverse clientele
CWS Technology is a global leader in providing WordPress website development services. Our experienced team has been developing WordPress websites for businesses of all sizes globally. We have worked with various clients in different industries, including media and entertainment, travel and hospitality, retail, finance, and education.
Our diverse clientele allows us to bring various solutions to meet business needs. We specialize in custom WordPress website design that meets our client's exact specifications. We also offer search engine optimisation (SEO) services, so your new website can reach its full potential in ranking on Google search results.
We understand how important a website represents your brand in the best way possible. We use the latest technologies and adhere to industry best practices when developing our projects. Our design experts create an intuitive interface for visitors to navigate your new website easily.
We understand that creating a successful online presence relies on having a secure and reliable platform that is both scalable and flexible, which is exactly what we provide with our WordPress solutions! With CWS Technology, you can be sure that your WordPress website development is handled by experienced professionals who will deliver results you can be proud of!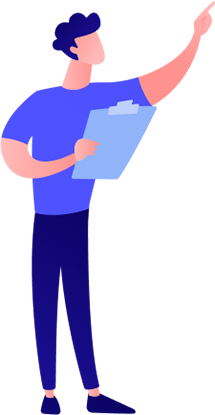 We understand your business goals and brand identity, create a design concept for your website, and develop it with custom themes and plugins. Then, we optimise it for search engines, test it for functionality, and provide ongoing maintenance and support services.
The time it takes to develop a custom WordPress website depends on how complex it is, how many features it has, and the resources available. It usually takes a few weeks to several months. We work with you to set a realistic timeline and keep you updated throughout the process.
Yes, we offer ongoing maintenance and support services. Our team of experts monitors your website for issues and provides timely support to fix them. We also provide regular updates to keep your website secure and up-to-date. Our services give you peace of mind to focus on your business.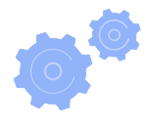 Have Any Question in Mind Please Call or Mail Us