Ecommerce Website Development Company India
If you're unfamiliar with e-commerce development, you're not alone.eCommerce website development in India is an increasingly popular way of taking your business to the next level. It involves creating and managing an online store that can be accessed and purchased virtually anywhere.
CWS Technology is one of India's leading global providers of e-commerce development services. Our experienced team works to build secure, reliable, and appealing web stores to elevate your business in the digital realm.
Benefits of E-Commerce Development With CWS Technology
E-commerce rapidly changes how businesses interact with customers, allowing them to sell products and services worldwide. With CWS Technology, you can take advantage of this growing trend and benefit from the scalability and cost savings associated with e-commerce.
Our experienced team of developers understands the complexities of designing an e-commerce site in India from the ground up. We will create a reliable and secure platform to meet your unique requirements and objectives.
No matter the size or nature of your business, CWS Technology can provide various solutions to help you succeed in the ever-changing world of e-commerce. From custom-designed websites to enterprise-level systems, we have the expertise to meet your e-commerce needs. 
CWS Technology for E-Commerce Development
Regarding web development in India, CWS Technology offers complete end-to-end services to help you get the best out of your online presence. We provide the following services, among others: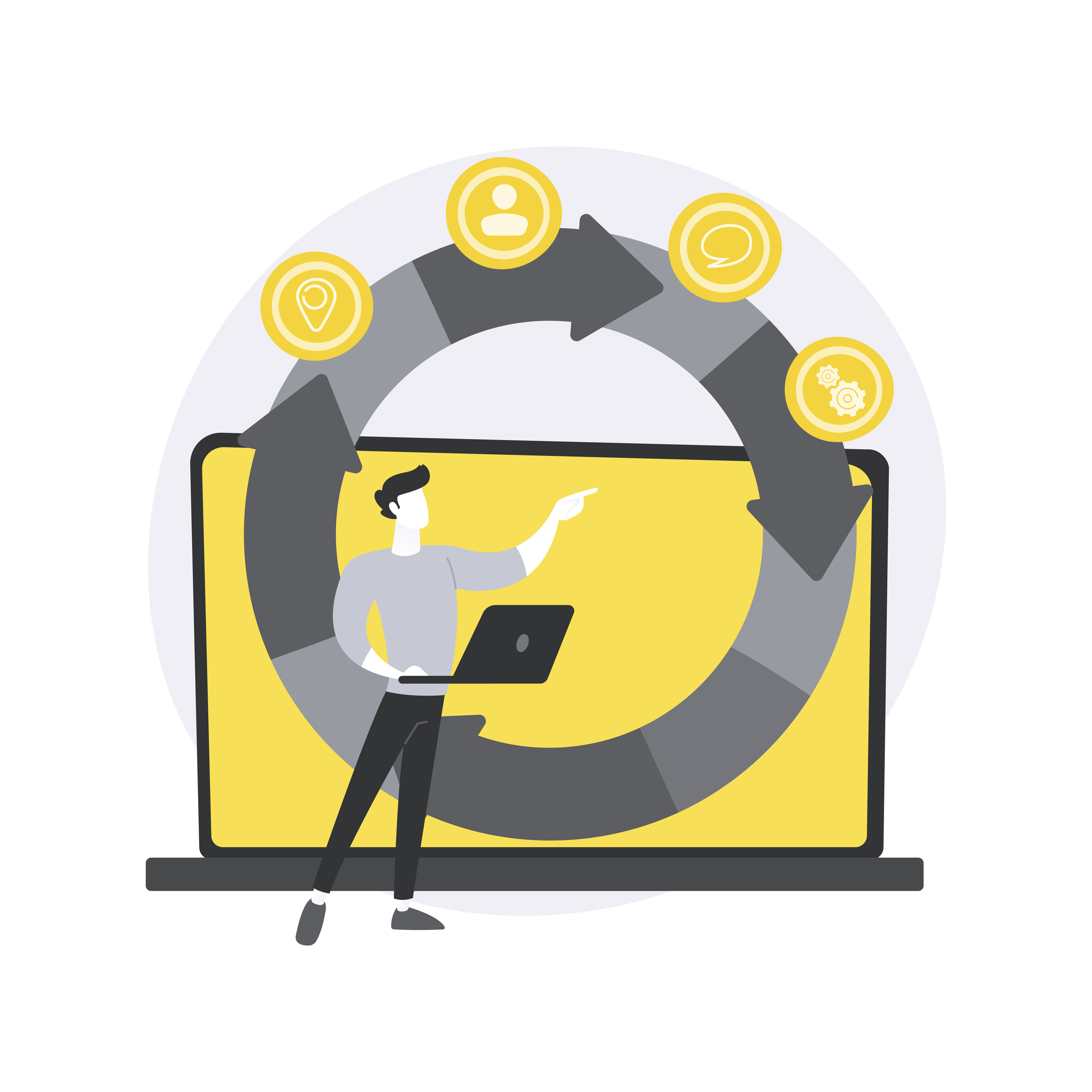 Custom Development Solutions
Whether you're looking for a custom web store or a wholly integrated e-commerce solution for all your products and services, CWS Technology's team of experts can build a secure and robust system tailored to meet your specific needs. Our custom development solutions cover everything from store design, payment gateway integration, and order processing to customer service and inventory management.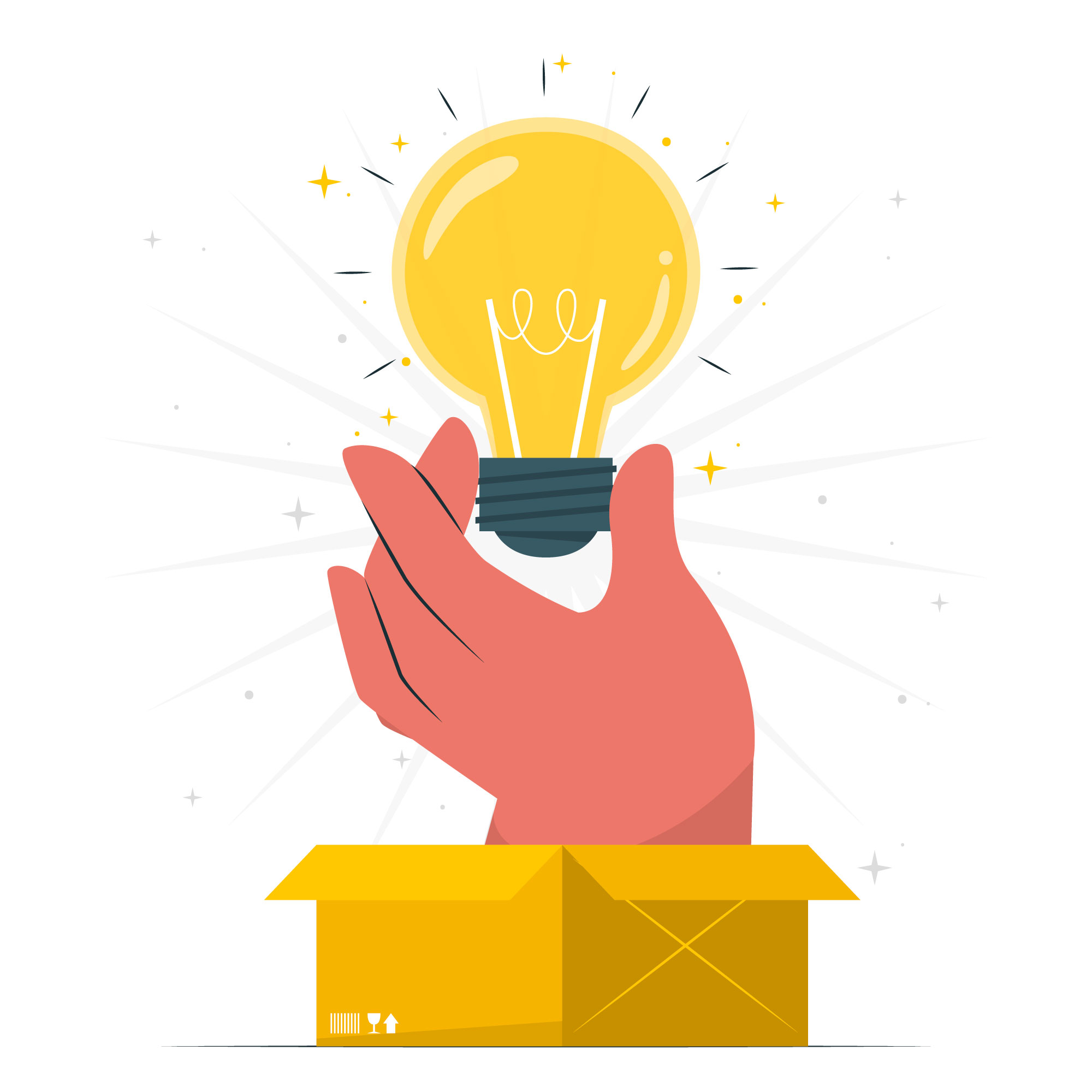 Our e-commerce platform integrates with third parties such as Shopify, eBay, Amazon, and Square. This way, you can easily manage orders from all channels in one place. In addition, you can leverage advanced features like cart abandonment detection and email marketing automation to increase customer loyalty and drive sales growth.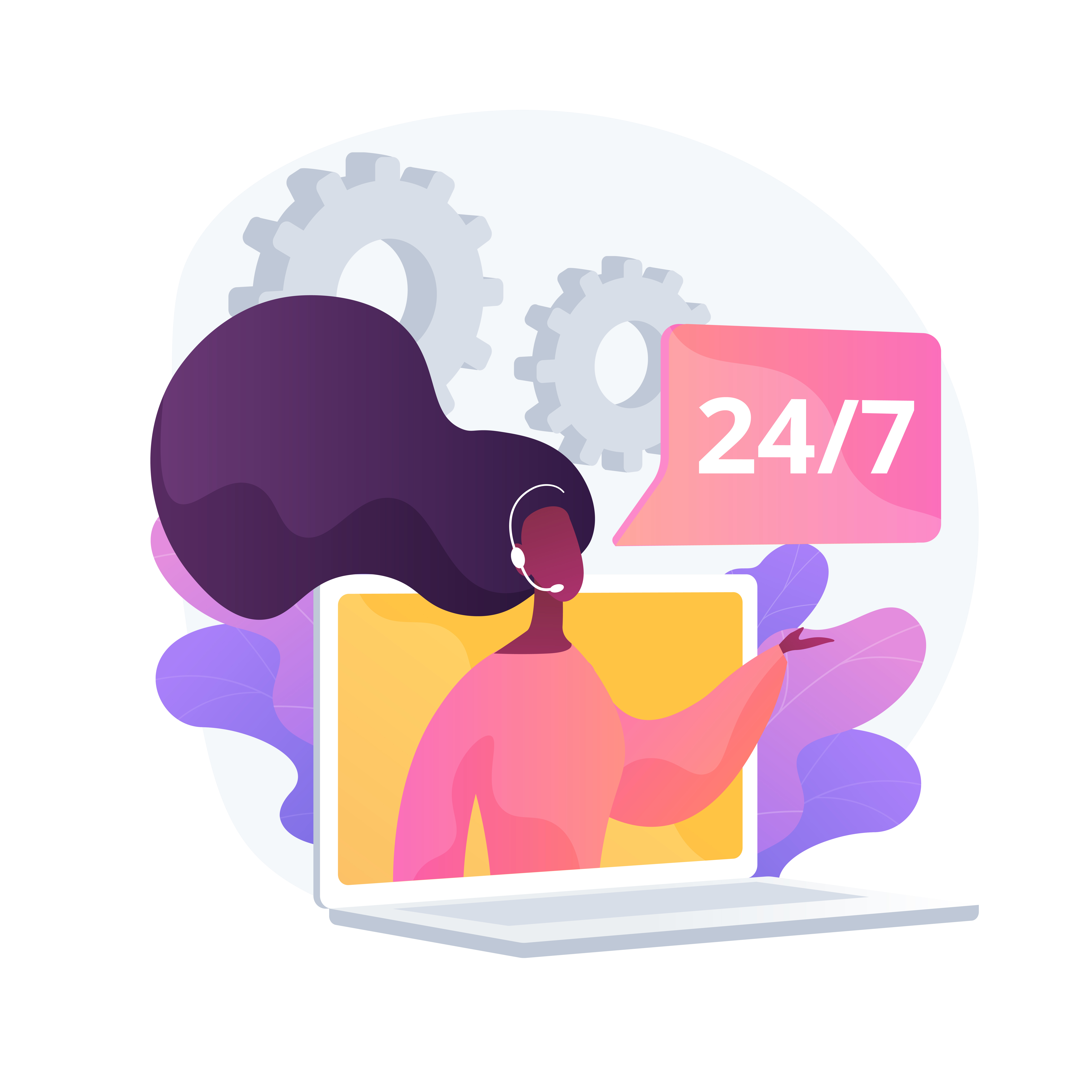 We provide professional support throughout the development process to ensure that your store is always running smoothly. Whether you need help with debugging or troubleshooting an issue, our experienced teams offer expert advice every step of the way.
Customized Solutions for Your Business's E-Commerce Needs
At CWS, we understand there is no one-size-fits-all approach to e-commerce, so our experienced team of experts will work closely with you to develop a custom-tailored solution for your business. In addition, we are committed to providing you with exceptional customer service, as well as providing access to the latest in e-commerce technology and systems.
Our comprehensive global development services can help ensure that your e-commerce platform is running smoothly, making sure that it's stocked with the right products and services and optimized adequately on all digital channels so it can reach customers worldwide.
CWS Technology Enhance Your Global Reach Through E-Commerce Development
If you want to expand your business to a broader audience, CWS Technology can help with that, too. Our team of professionals has years of experience assisting companies in creating and deploying successful e-commerce solutions in India. So whether you're just starting or need to update an existing platform, we have the tools and expertise to take your global reach to the next level.
We understand that every company is different, so we strive to create customized solutions to tailor our e-commerce developments to your needs. Our team is experienced in the following:
Developing user-friendly platforms for customers around the world

Deploying secure payment systems and tracking inventory levels

Integrating online stores into existing systems

Utilizing advanced analytics and reporting tools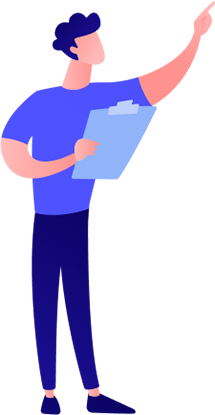 We use various technologies, including HTML5, CSS3, jQuery, JavaScript, and React. Our team can help you choose the best technology for your business, allowing you to develop a cost-effective and efficient online shop.
No matter what type of e-commerce store you need to be developed, we can do it. We've covered you, from simple brochures and websites to complex multi-store systems, small boutique stores, substantial enterprise systems, and physical goods to digital products.
The time frame depends on the complexity of the project and the scope of work required, but typically we can have your store up and running in 2 – 4 weeks. Once the development is complete, we will stay with you every step of the way, offering ongoing technical support should any issues arise.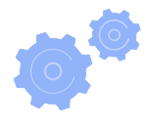 Have Any Question in Mind Please Call or Mail Us