Mobile Application Development

Mobile App Development Company in India: Advance Your Business
Mobile app development creates software applications for devices like smartphones and tablets. Using CWS Technology's expertise and experience in this field, you can transform your business operations with custom-made applications that give you an edge over the competition.
Here's how it works: we take your business objectives and create an app tailor-made for you, complete with robust functionality and cutting-edge features that make it easy for customers to access and use your services or products. From concept design to launch, our team takes care of everything—developing the code and designing a UI/UX that optimizes user experience, testing, and deployment—all while keeping our stringent quality standards at the forefront at every step.
We offer comprehensive,comprehensive mobile app development services at competitive prices. Our team of experienced developers has expertise in the latest technology stacks and web design techniques, so you can be sure your new mobile solution will move your business into the future. 
At CWS Technology, we also understand the importance of customer service and communication. Therefore, we strive to keep our customers informed every step of the way so that they can make wise decisions during the app creation process.
Types of Applications We Develop
What types of mobile applications can be developed? With CWS Technology, you can get virtually any kind of mobile application that you need. So whether you're looking for a simple consumer app or a complex business app, we have the expertise, experience, and resources to make it happen.
We offer a full range of mobile application development services, including:
Native Apps: If you have specific requirements related to the speed, look, and feel of a native app, our team can develop an app tailored to your needs.
Cross-Platform Apps: We can create apps compatible with iOS and Android devices. Our team is experienced with cross-platform frameworks like React Native for faster development times and cost savings.
Hybrid Apps: We also design and develop hybrid apps written once and then run on iOS and Android platforms. Hybrid apps are ideal for organizations that want to save time and money on mobile application development.
Web Apps: We specialize in creating web apps that offer users a great experience regardless of their device. Our developers use industry-standard tools like HTML5, CSS3, and JavaScript to develop high-performance web applications that work on any device or platform.
Benefits of Working With CWS Technology
We have the experience and expertise to create an app that streamlines your business operations and enhancing customer service.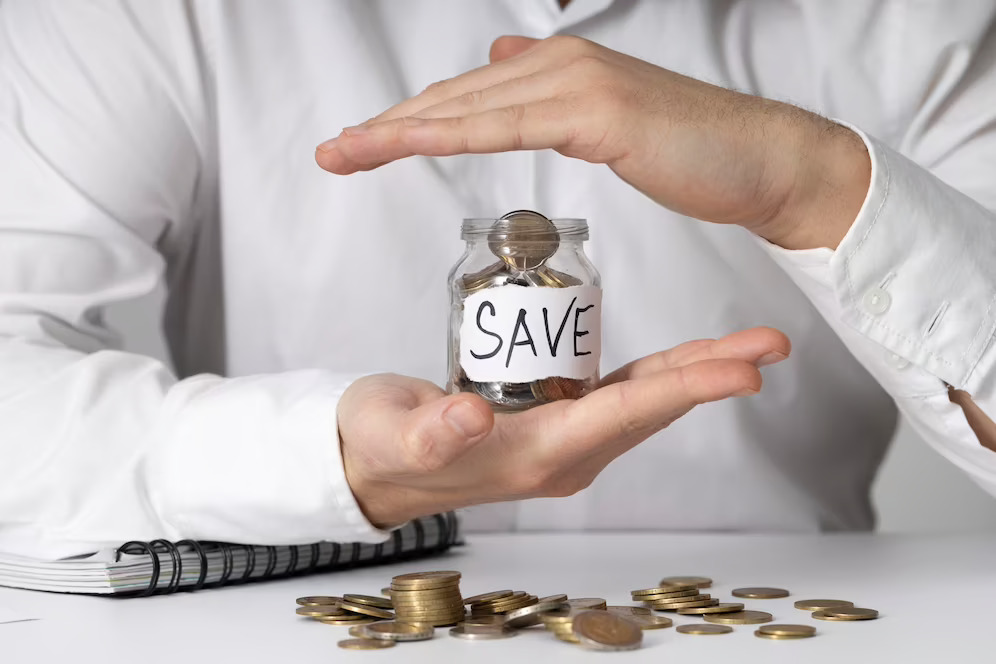 We understand how important it is for businesses on tight budgets to maximize their expenses. But, with our experienced team, you'll get more bang for your buck as we complete tasks more efficiently than our competitors.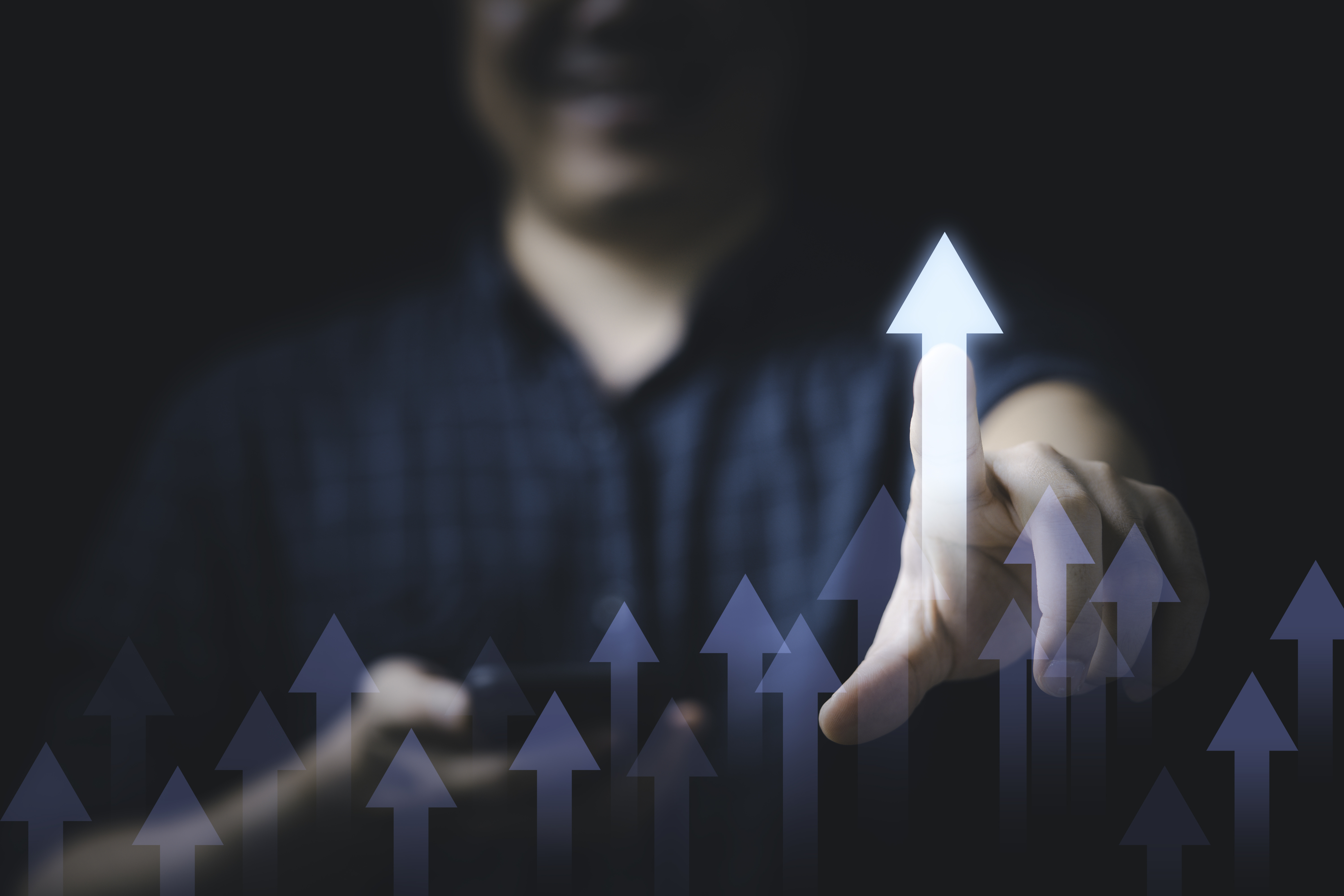 No matter how complex or straightforward an app is designed, it should be able to support future growth without needing a complete makeover down the line.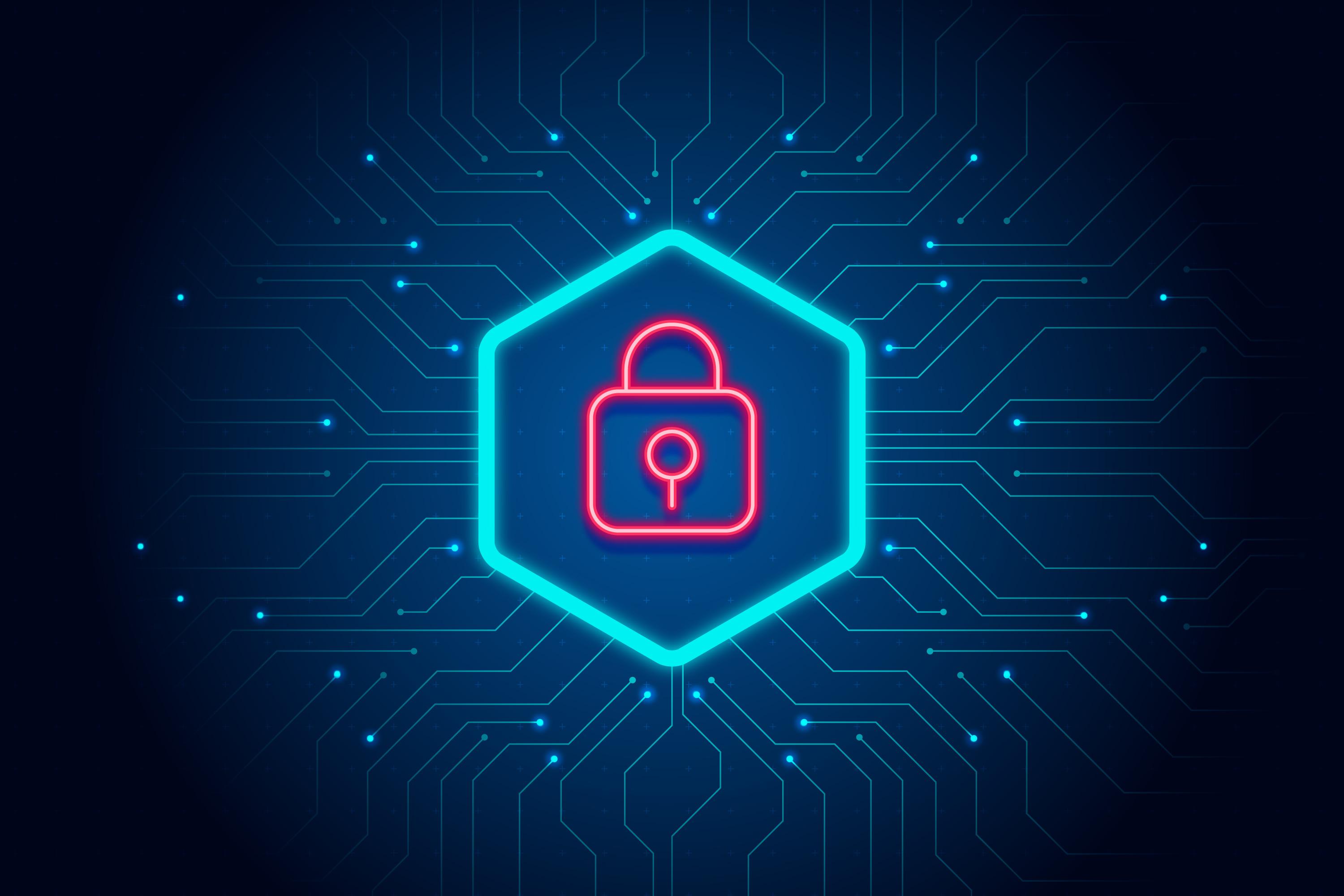 Security should be one of the main focuses when developing an application. At CWS Technology, we understand the importance of data security and will ensure that your application meets all its requirements for a secure user experience.
CWS Technology has a diverse clientele, working with companies of all sizes in retail to finance and beyond. We understand that every organization is unique and requires a specialized approach. Through our experienced Mobile Application Development Team, we can provide customized solutions that meet the needs of our clients, no matter the size or scope of their projects.
We have worked with clients spanning a wide range of industries, including:
Education

Banking

Telecommunications

Retail

Manufacturing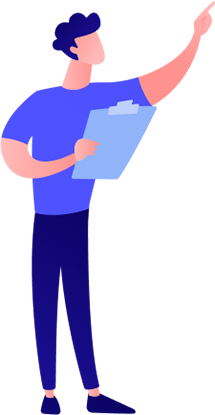 CWS Technology specializes in full-stack mobile application development in India, including but not limited to Android and iOS development, hybrid app creation, UI/UX design, and optimization.
The cost of developing an app can vary greatly depending on several factors, such as the type of project, complexity, and scale. We strive to make our mobile application development services in India accessible for all business sizes and budgets.
The timeline can depend on your project's complexity—it could take four weeks to 6 months or more to build an app. Our experienced team can work with you to create a realistic timeline and deliver an optimized product that meets your specific requirements.
.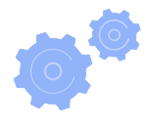 Have Any Question in Mind Please Call or Mail Us