WooCommerce Website Development

WooCommerce Website Development Company In India
At CWS Technology, we specialize in WooCommerce development in India services that can help take your online business to the next level. Our team of highly qualified experts provides end-to-end solutions that encompass store building and design, customization and integration, product setup, checkout and payment gateway setup, marketing automation and analytics, and technical support.
Our comprehensive services are tailored to meet the needs of any online business. Whether starting your online store or optimizing an existing one, our team of experienced developers can help develop a WooCommerce website that looks great and is secure and user-friendly.
It's a great eCommerce solution to power your online store, and CWS Technology can help you capitalize on its potential.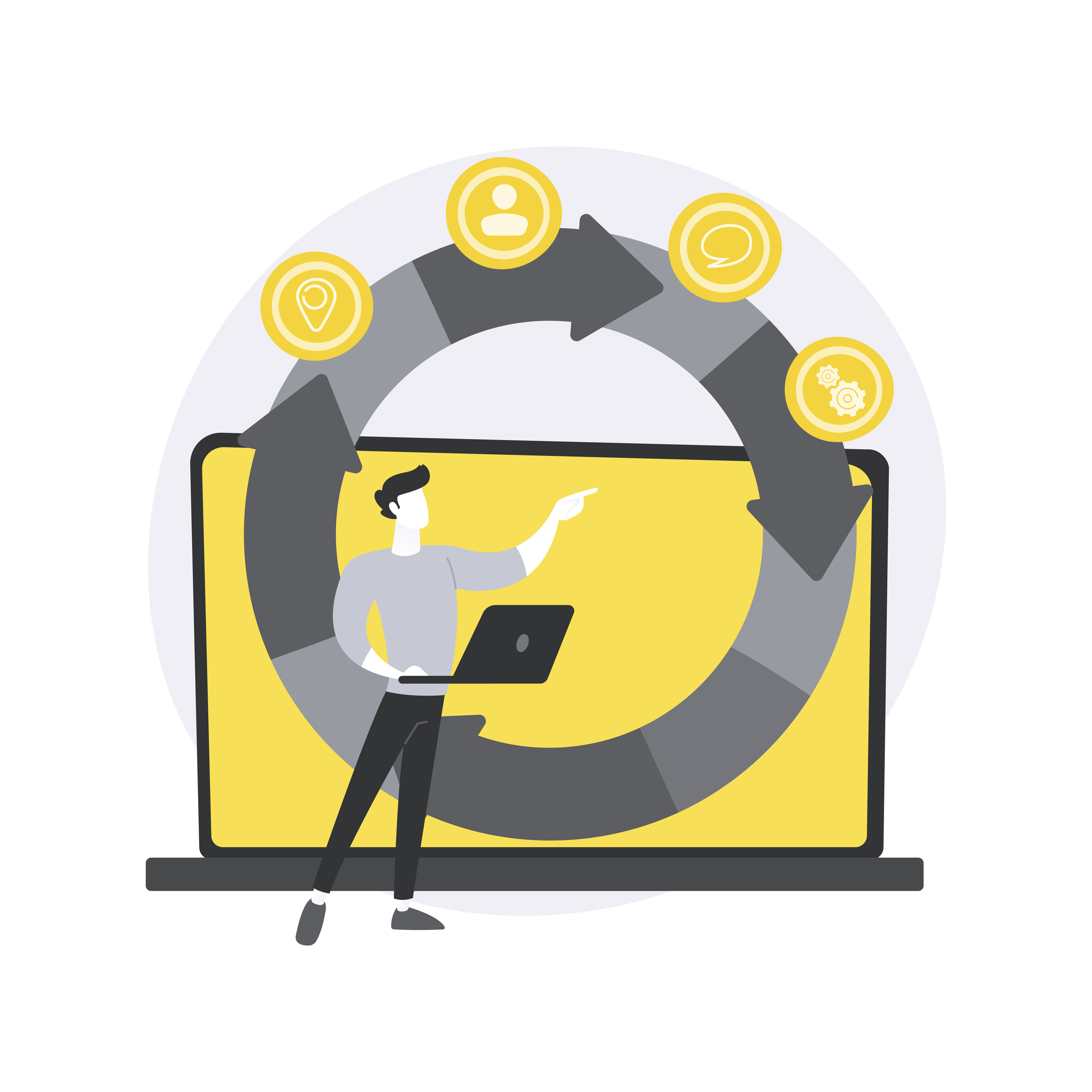 Customization options for the existing features are seemingly endless. With our expertise, we can customize the look and feel of your store, from changing fonts and colors to incorporating more complicated design elements.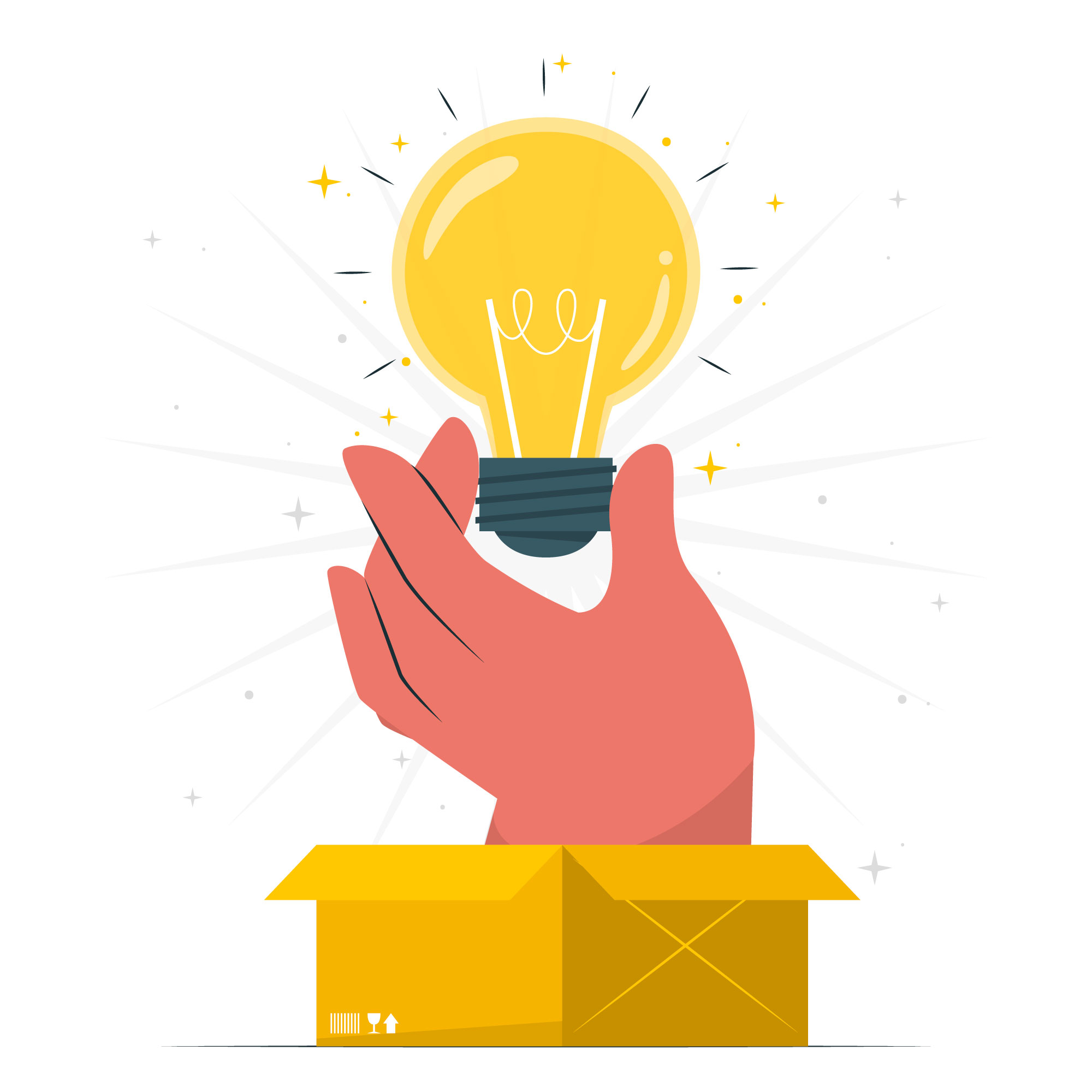 We can automate specific processes within the store, like order processing or setting up sales campaigns using automatic triggers. This helps give you more control over your store while taking tedious manual processes off your plate.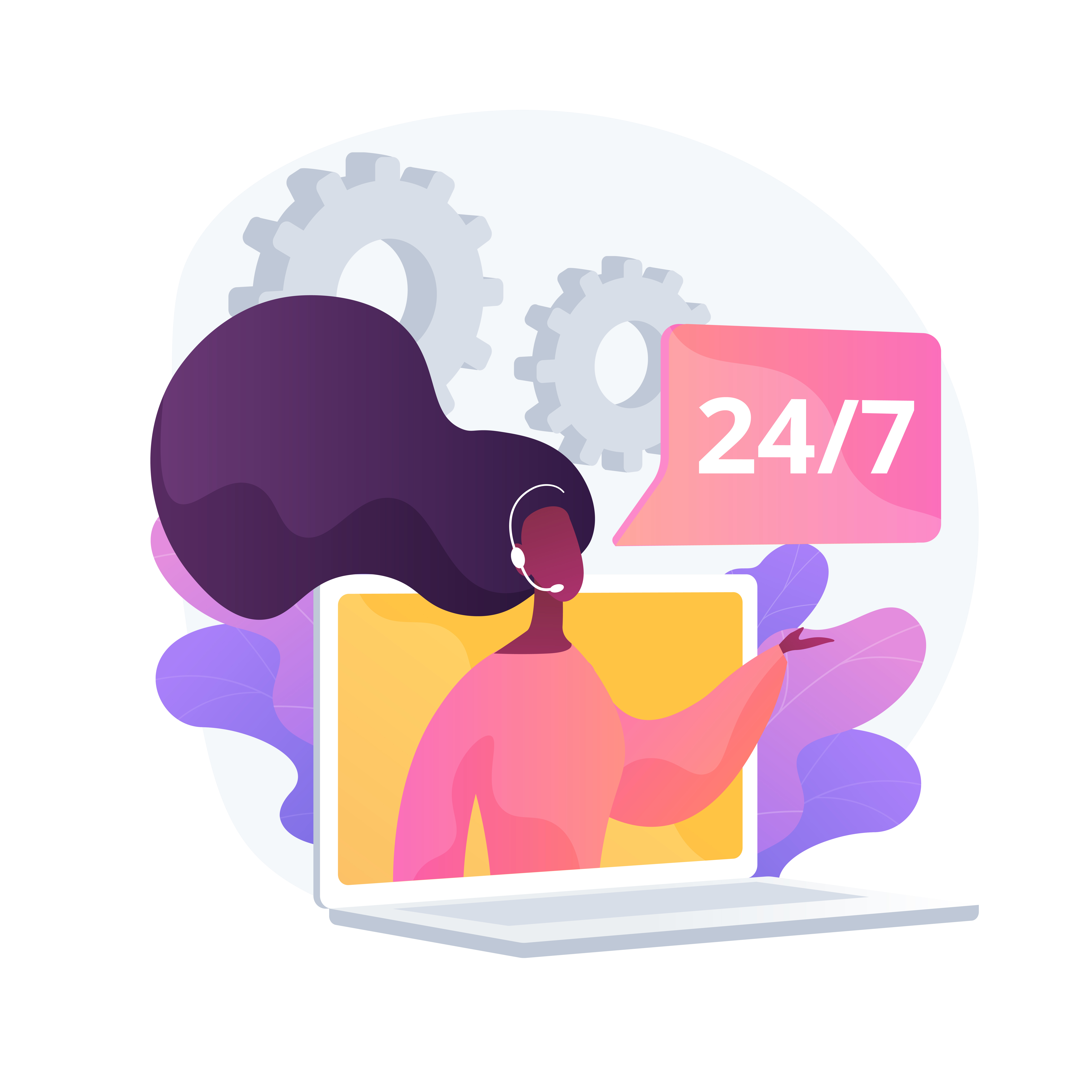 Security is one of the most critical aspects of setting up an online store; customers must ensure their data is safe with you. WooCommerce is super secure, so when it's set up with CWS Technology, you can be sure your customers' data will be kept safe and sound.
From customization to automation to security—WooCommerce has it all. So work with CWS Technology to unleash the power of WooCommerce on your online store today!
Our expert developers use the latest technologies to create integrated and robust eCommerce solutions.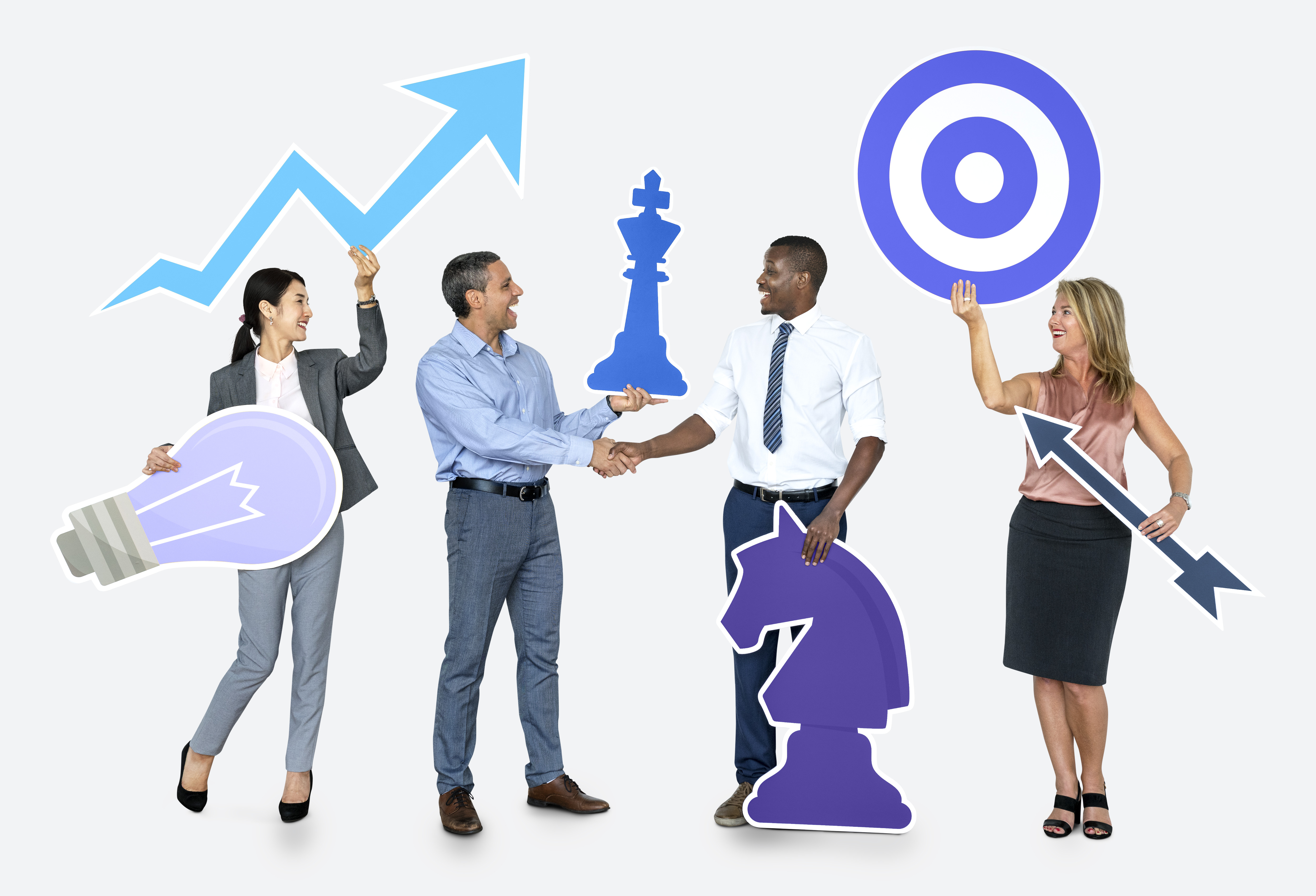 Advanced Software Solutions
We use advanced software solutions like PHP, HTML5, CSS3, and JavaScript to build intuitive WooCommerce stores that are easy to manage. We understand the importance of staying ahead of the game and ensuring our solutions are future-proof and adaptable to your business needs.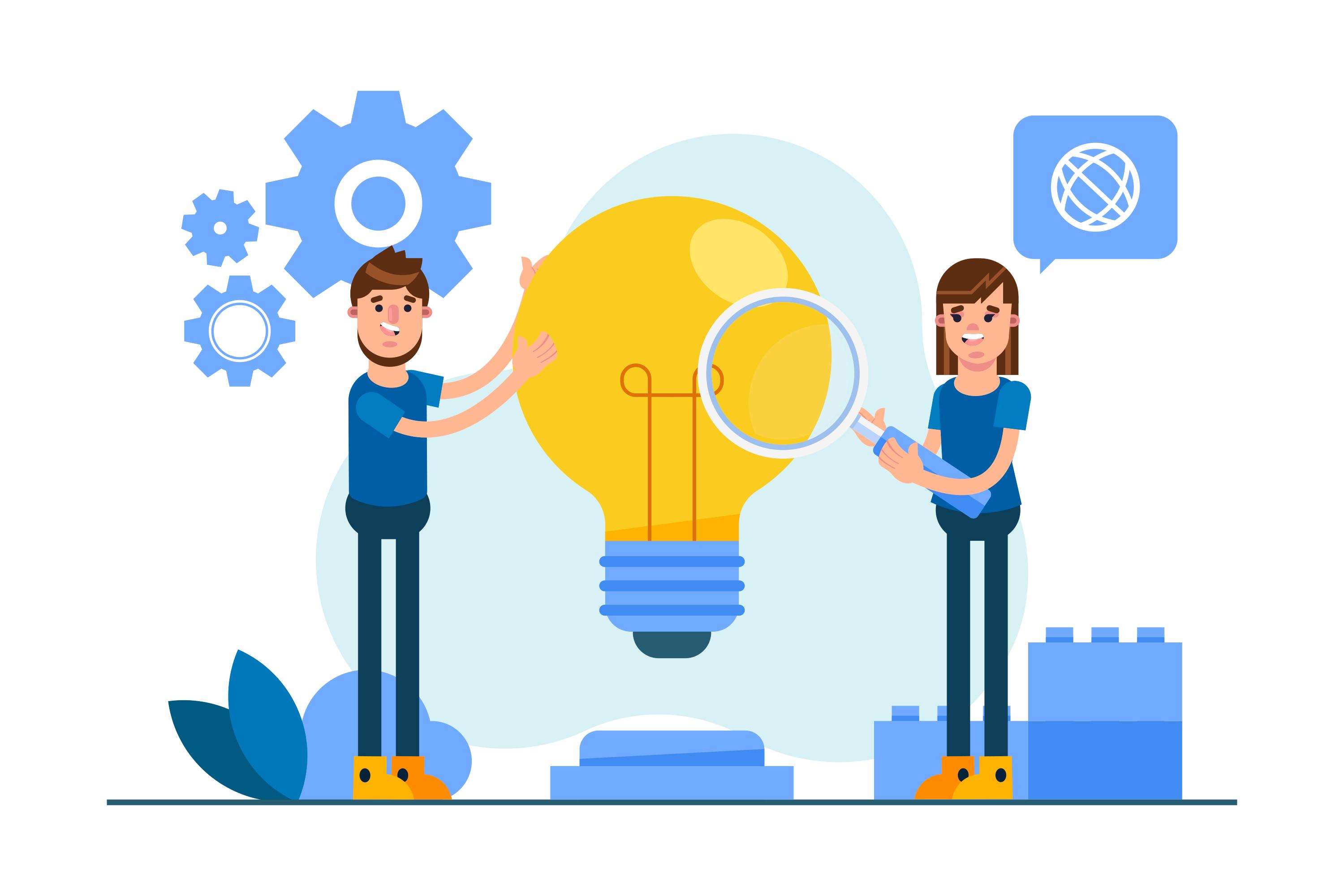 Cutting Edge Tools & Techniques
Our team also stays updated on the latest trends and technologies so that we can build high-performance stores that are tailored specifically for your business. We leverage cutting-edge tools and techniques like AJAX, React JS, SEO optimization, WordPress customization, and more for an enhanced shopping experience for your customers.
With CWS Technology's WooCommerce Development Services in India, you can look forward to the following:
Creatively designed eCommerce Stores

Easy integration with popular 3rd party tools & services

Dedicated 24/7 customer support

Quick turnaround time & delivery of services
Benefits of Using CWS Technology for WooCommerce Development
You must wonder what benefits your company could get by using CWS Technology for its WooCommerce development needs. Here are a few of them: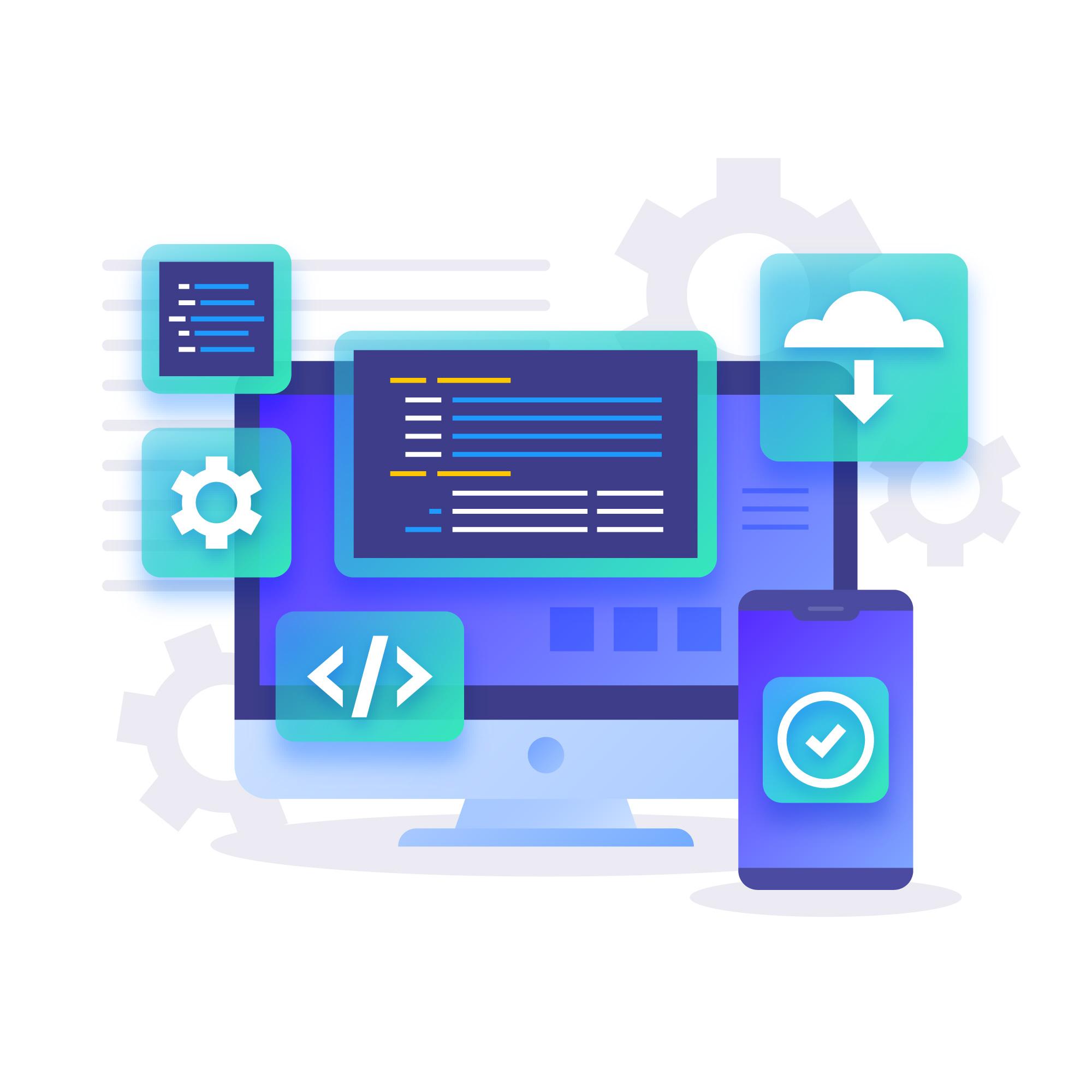 Once you hire CWS Technology, you can rest assured that you'll get comprehensive solutions tailored to your needs and requirements. Our team of highly skilled developers will ensure that all the features your business needs are included in the site.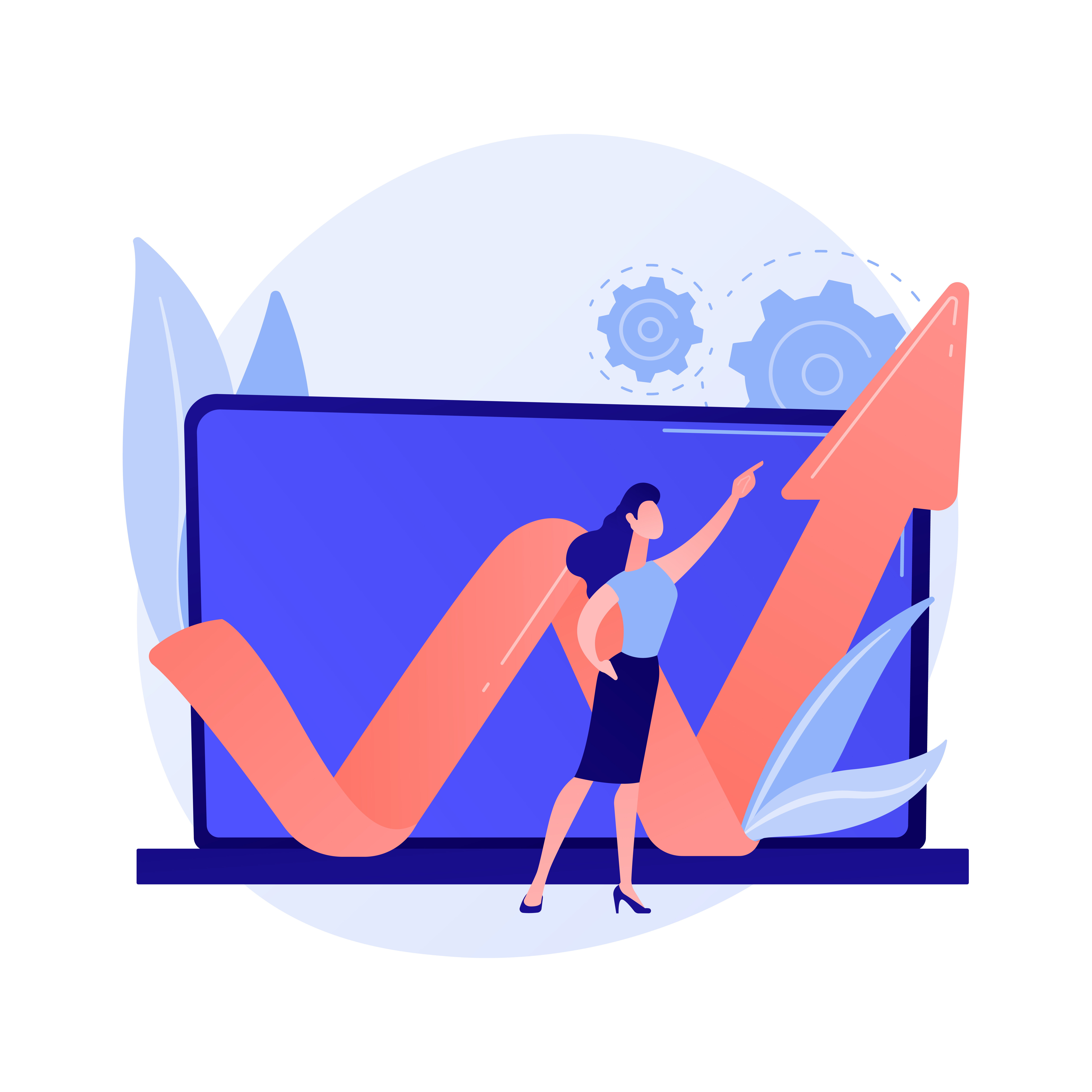 CWS Technology is committed to providing a seamless user experience. Our developers have expertise in carefully crafting intuitive interfaces and efficient navigation menus. This makes it easier for users to find the products they need while ensuring they remain engaged throughout the journey.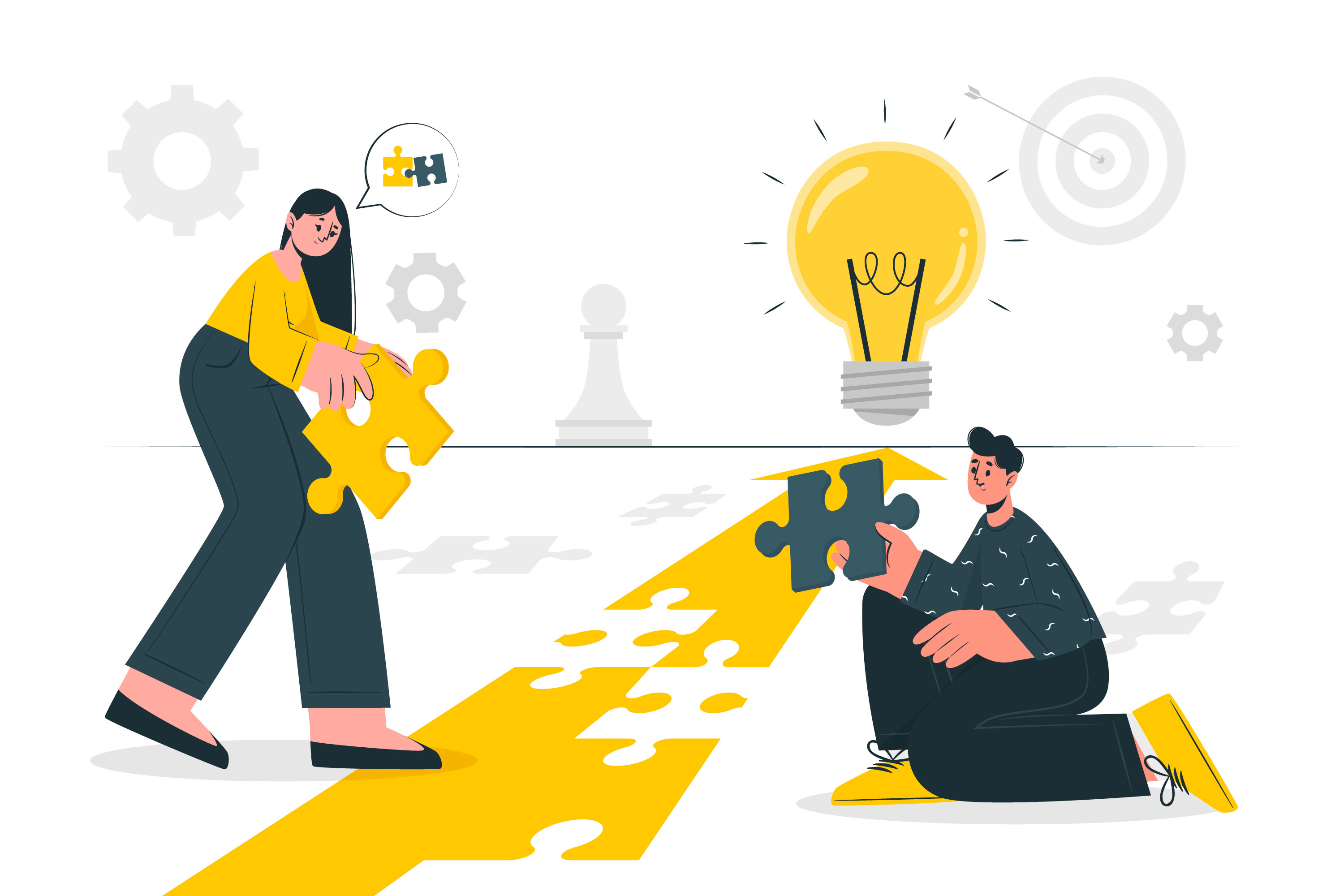 We understand the importance of data security, so we prioritize it while developing WooCommerce sites with our experienced team of developers. In addition, we use industry-leading security measures, such as encryption and authentication protocols, to protect your website and customer data from hackers, vulnerabilities, etc.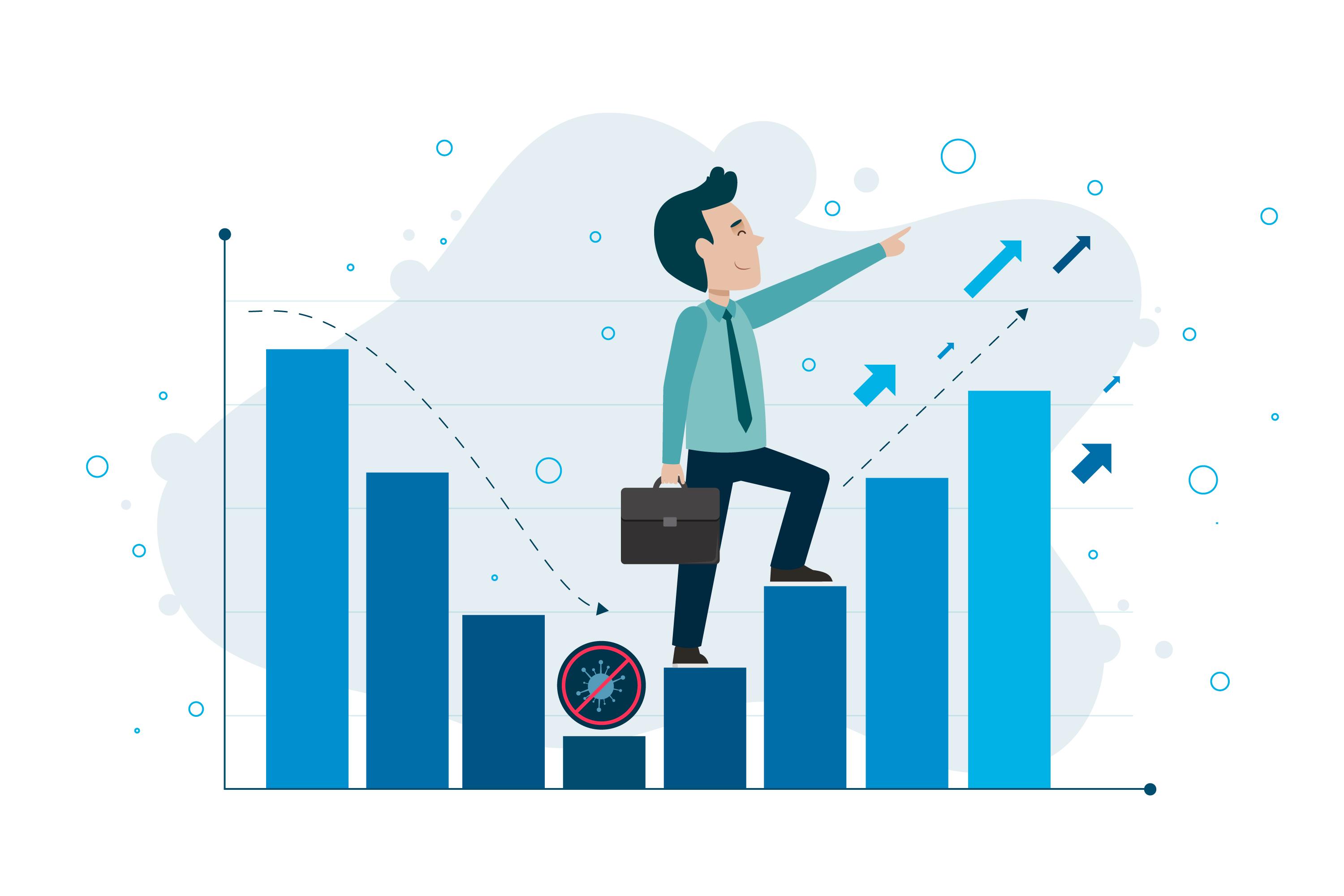 With CWS Technology's WooCommerce development services from India, your company can benefit from cost-efficient solutions without compromising quality or customer satisfaction. In addition, we provide full transparency on costs so that there are no surprises at the end of the project.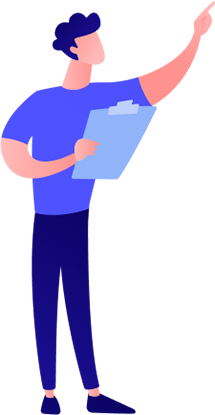 Our developers have worked in the WooCommerce development space for many years and have a track record of success and satisfied clients. Our team deeply understands WooCommerce architecture and its integration with WordPress, so they know what they do when building complex stores with complex product offerings. 
We specialize in providing custom solutions for our clients that can help improve their e-commerce strategies in various ways. Our developers are experienced in creating plugin customizations and extensions, developing themes from scratch, designing user-friendly interfaces, and overall site optimization according to specific business needs. As long as it's within WooCommerce development, we can do it!
We offer 24/7 support to ensure that all our clients get the assistance they need quickly and efficiently – via phone or email. Our customer service staff is knowledgeable regarding all aspects of website development & design, as well as payment gateways & security considerations related to running an online store on WooCommerce.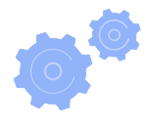 Have Any Question in Mind Please Call or Mail Us