Unlocking the Power of Full Stack JavaScript With CWS Technology India
Welcome to CWS Technology India, your go-to source for full-stack JavaScript development services. As a top offshore web development company, we specialize in providing mobile and web application development, custom frontend and backend frameworks, and UI/UX design services to clients worldwide.
Our experienced developers are well-versed in all aspects of full-stack JavaScript coding. As a result, we create highly functional, secure applications that look great and perform at the highest level possible. Our superior craft is backed by our commitment to consistently delivering projects on time and within budget.
Benefits of Using Full Stack JavaScript With CWS Technology India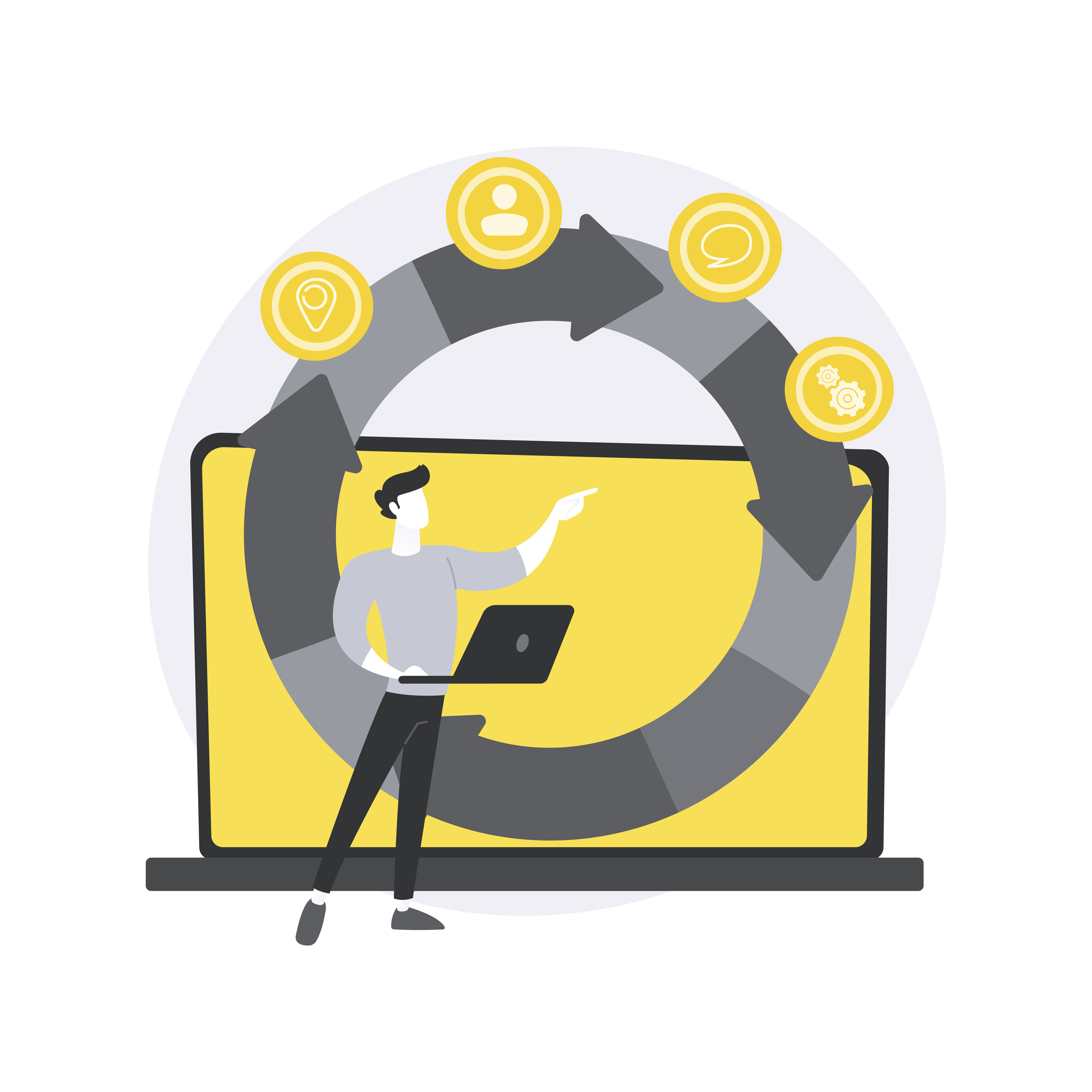 Full Stack JavaScript offers the scalability businesses need to increase their rate of business processes. With CWS Technology India's state-of-the-art infrastructure and cutting-edge technology, clients can get the speed boost they need without compromising quality or performance.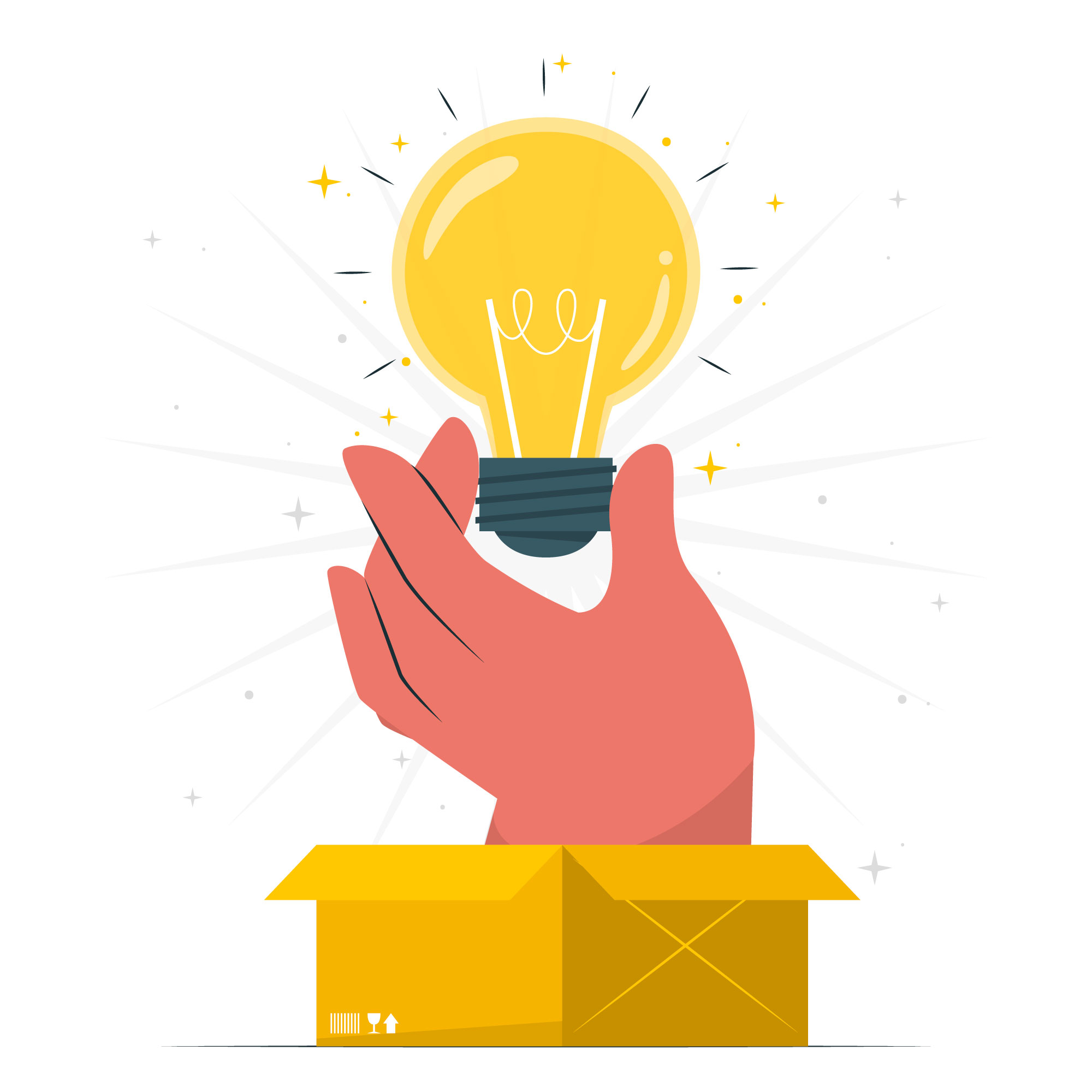 Full Stack JavaScript provides businesses with a complete solution that considers all aspects of the development process. Whether you need frontend development, backend development, mobile app development, or web application development—CWS Technology India has you covered.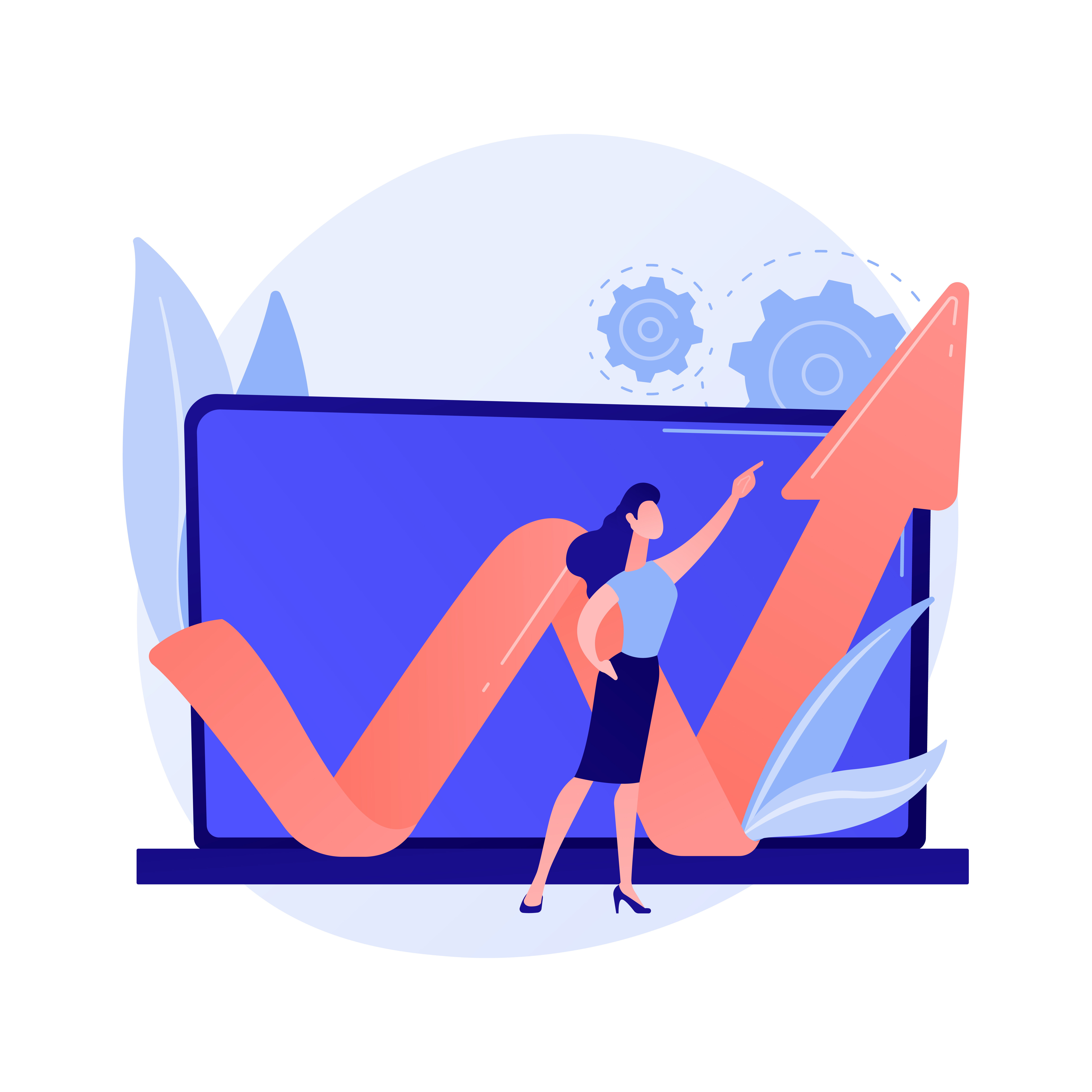 Full Stack JavaScript offers enhanced performance, so you can get the most out of your business processes while increasing their efficiency and effectiveness. With CWS Technology India's cutting-edge technology and expert team of developers, clients can trust that their applications are always running optimally.
What to Expect If You Team up With Us
At CWS Technology, We are proud to have a team of experienced full-stack JavaScript engineers who can make your project come to life.
When you work with us, here's what you can expect: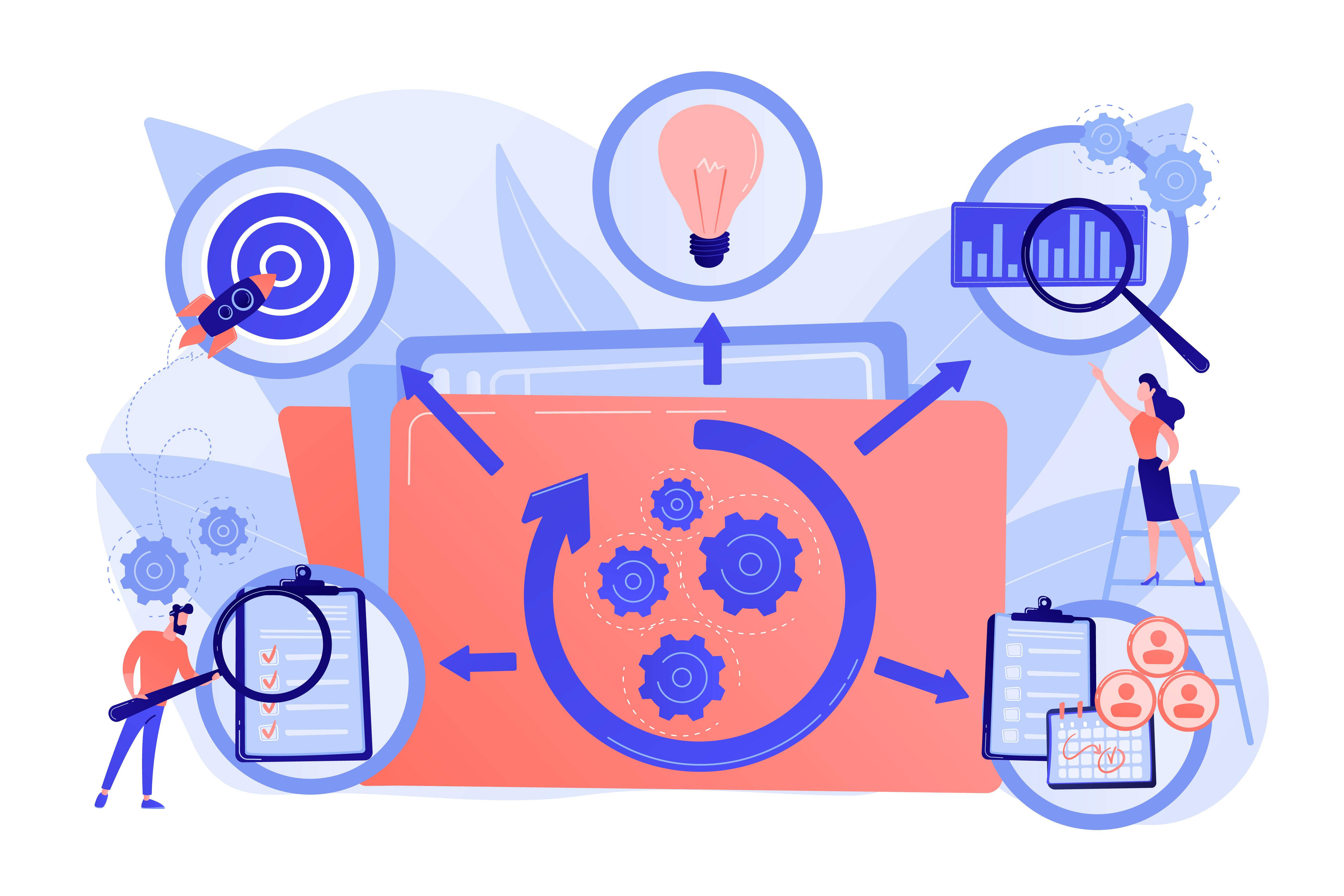 Our full-stack JavaScript engineers are well-versed in agile methodology and can help you define and deliver on project objectives. We use state-of-the-art development, testing, and deployment tools to ensure the best results.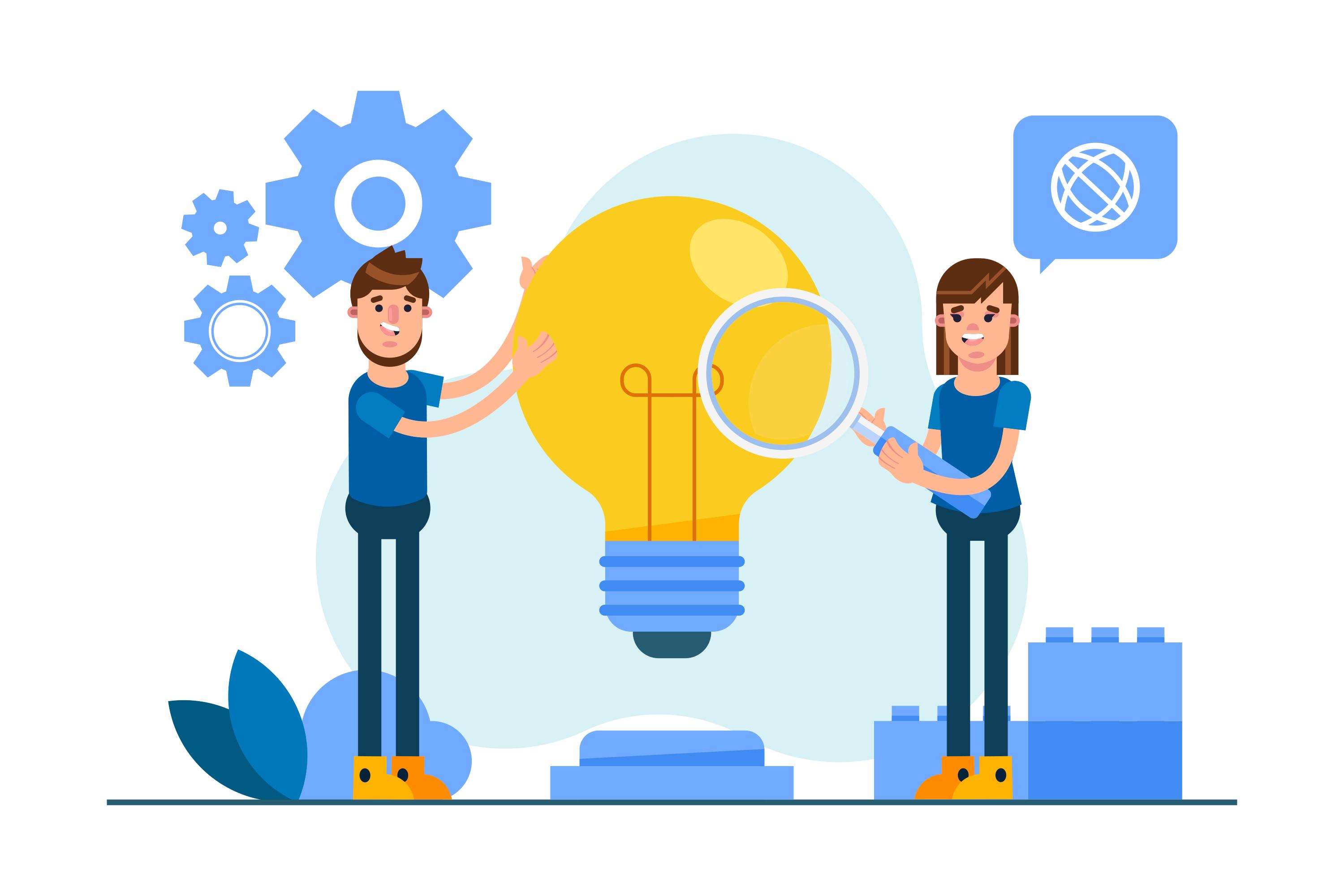 Our engineers understand the importance of delivering quality results within time and budget constraints. Therefore, we use advanced tools such as ReactJS, NodeJS, AngularJS, ExpressJS, MongoDB, and more to develop complex applications.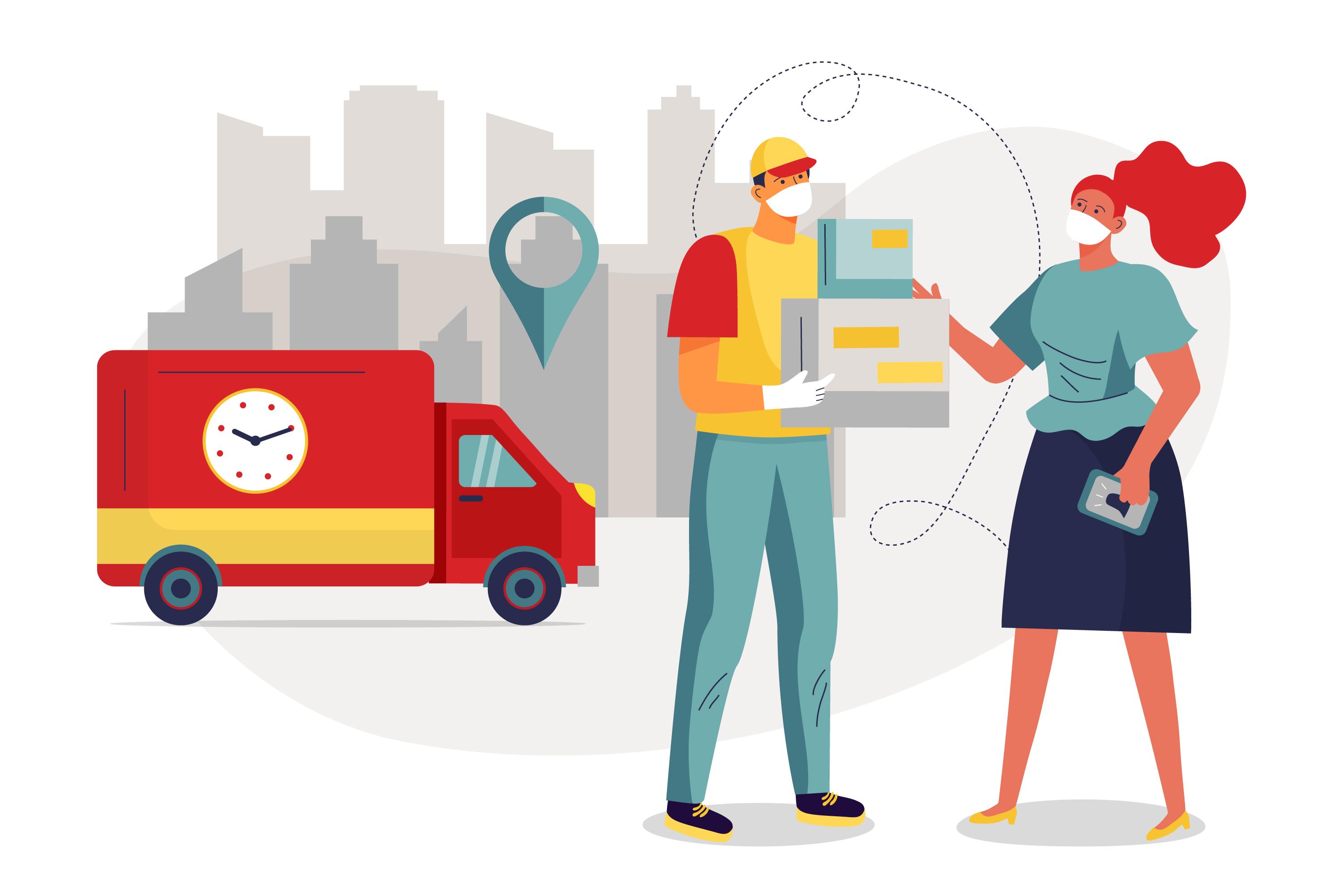 We have a strong track record of on-time delivery for full-stack JavaScript development projects. Our engineers have a proven record of commitment and expertise that helps us deliver projects on time, every time.
What We Bring to the Table
With CWS Technology, you can get full Java Script Development services to suit your needs. We bring a lot to the table when it comes to leveraging the power of Full Stack JavaScript: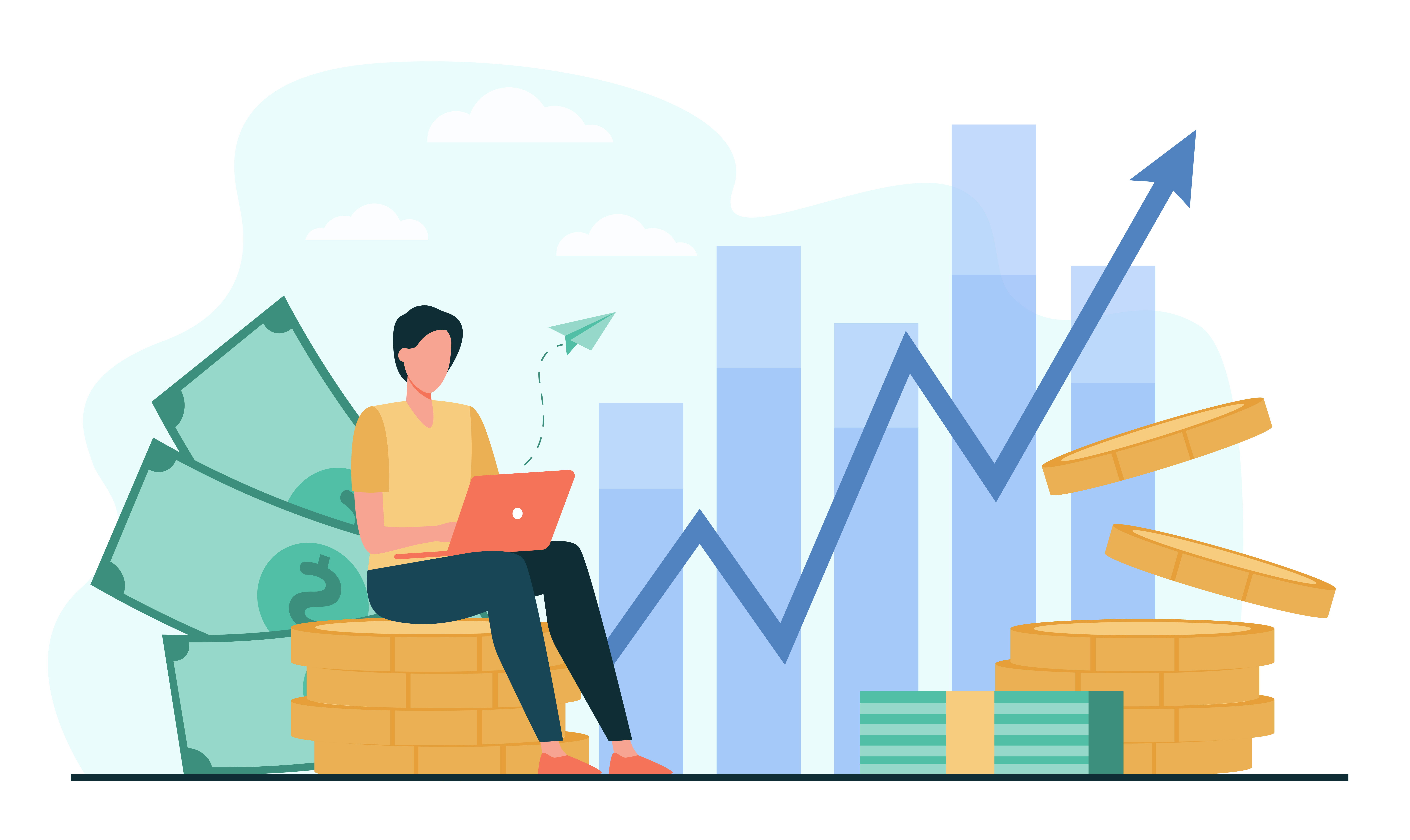 At CWS Technology, we have an experienced and well-trained team of developers who know their way around JavaScript. We have been in business since 2009, and we have worked on successfully building and launching hundreds of mobile, web, and enterprise applications using various frameworks. From React Native to TypeScript and everything in between, our developers know their stuff.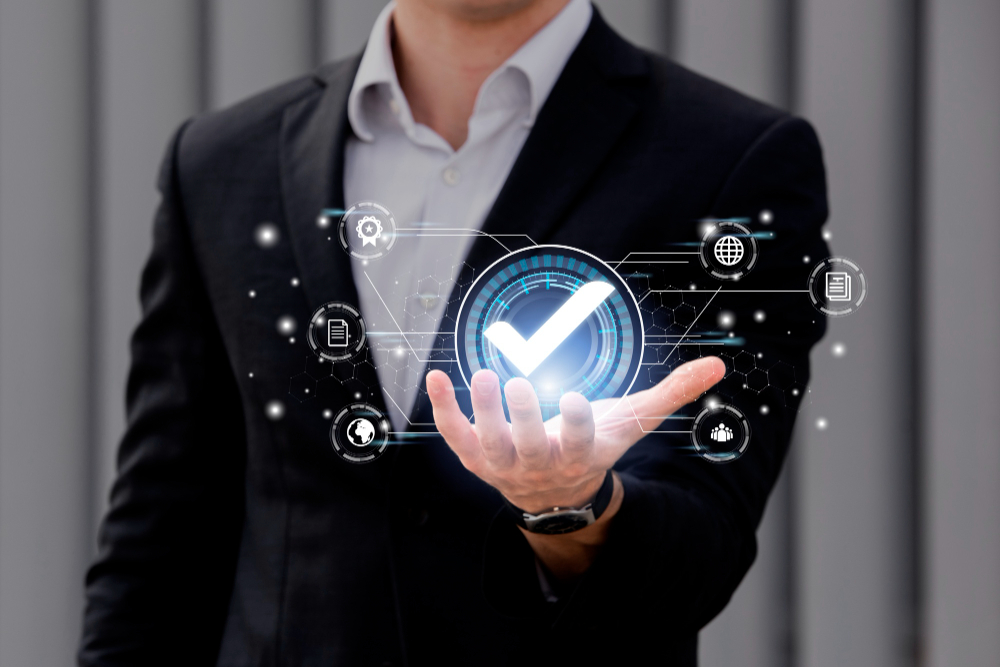 When you work with CWS Technology, you can rest assured that all your applications will be tested for quality assurance. Our dedicated team of QA engineers uses advanced tools like Selenium to perform extensive testing for browser compatibility and performance optimization. So there's no need to worry about bugs or glitches after deployment.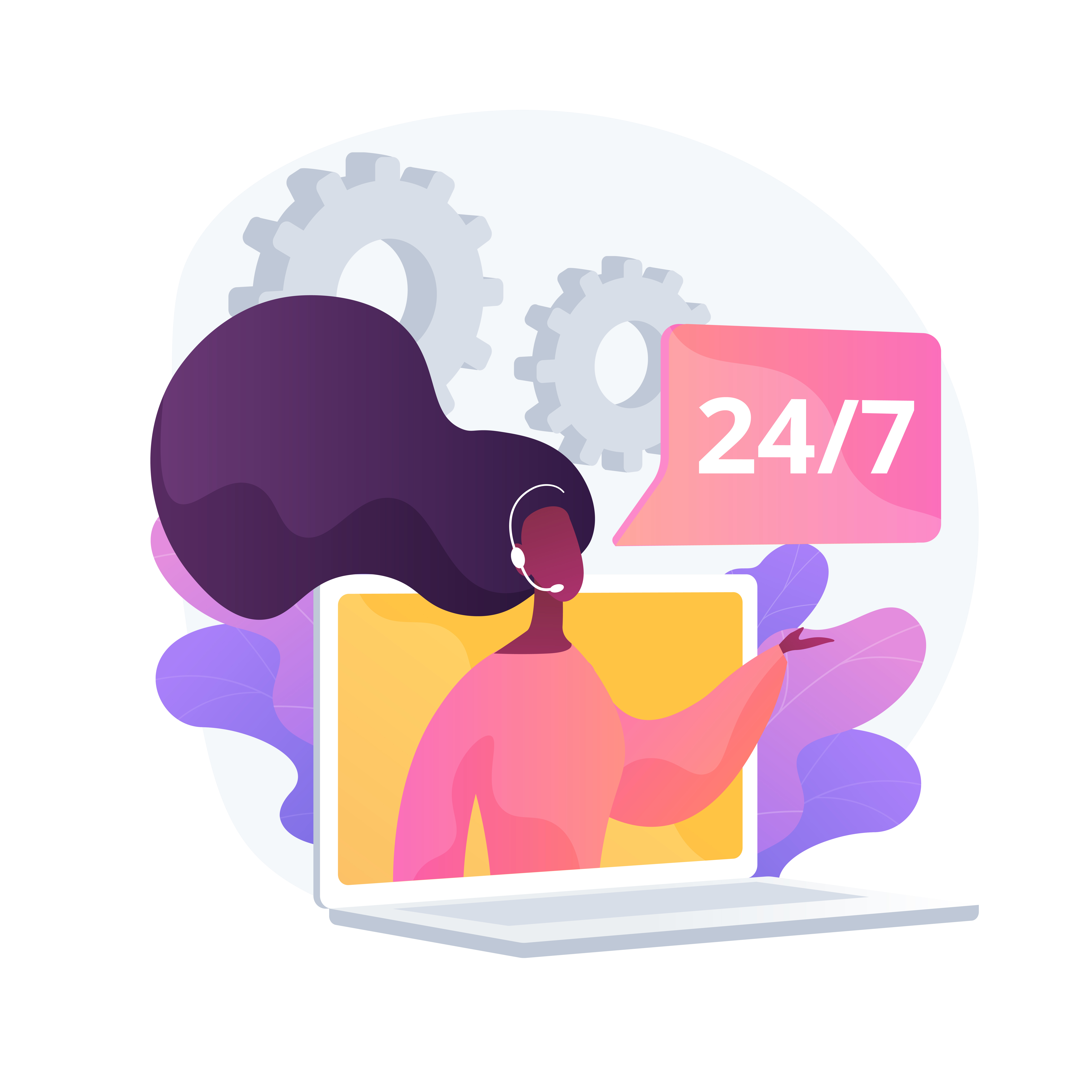 We offer round-the-clock technical support to all our clients because we understand that not all problems can wait until business hours. Our technical support team is available 24/7/365, and they are always happy to answer any questions or provide assistance with any issues that may arise during development or post-deployment.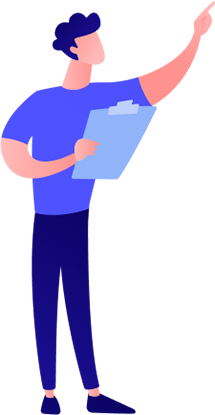 Full-stack JavaScript development is developing the front-end and back-end of an application using only JavaScript. It allows developers to work more efficiently by writing code once and having it work on both levels of the application.
CWS Technology India offers experienced developers, flexible engagement models, competitive pricing plans, and a comprehensive approach to full-stack JavaScript development projects that enable us to deliver solutions that meet your specific needs and goals promptly.
We provide 24/7 customer support, so you're always aware of your project status and other queries. We also offer maintenance, testing, and deployment support for applications developed with our full-stack JavaScript services, so your finished product works exactly how you need it to.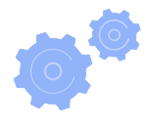 Have Any Question in Mind Please Call or Mail Us