Tap Into a World of Innovative Web Development in India
CWS Technology is a leader in the web development industry, offering innovative solutions to businesses worldwide. Based in India, CWS Technology has been at the forefront of web development for years, contributing award-winning solutions to global organizations.
At CWS Technology, we understand that businesses require cutting-edge technology to stay ahead of competitors. As a result, we offer a wide range of services tailored to meet every customer's needs. Our web development services include:
Website Design and Development – Our experienced technical team will design and develop an interactive website that showcases your products and services attractively.

E-commerce Solutions – We can help your business create a secure online store with integrated payment processing. Our solutions are tailored to fit any budget and maximize sales potential.

Mobile Application Development – Our team will work with you to create customized applications for Android and iOS devices that serve your customers' unique needs.

Search Engine Optimization – We provide comprehensive SEO services to boost visibility and organic traffic.
Expertise and Services in Web Development
With CWS Technology, you tap into the vast potential of web development. We offer many services to help you build and maintain an appealing, efficient website that meets your customers' needs.
That's why we provide customized services tailored to meet your needs. Our web developers are experts in HTML5, JavaScript, CSS, and other programming languages. We can create databases for dynamic websites.
Lastly, CWS Technology provides website optimization services for faster page loading times, better user experience, and higher search engine rankings. By leveraging the latest tools and techniques in web development, we strive to give our clients a competitive edge in the online world.
Our Web Development Solutions
Our team of experienced and highly-trained professionals can handle any project, regardless of size.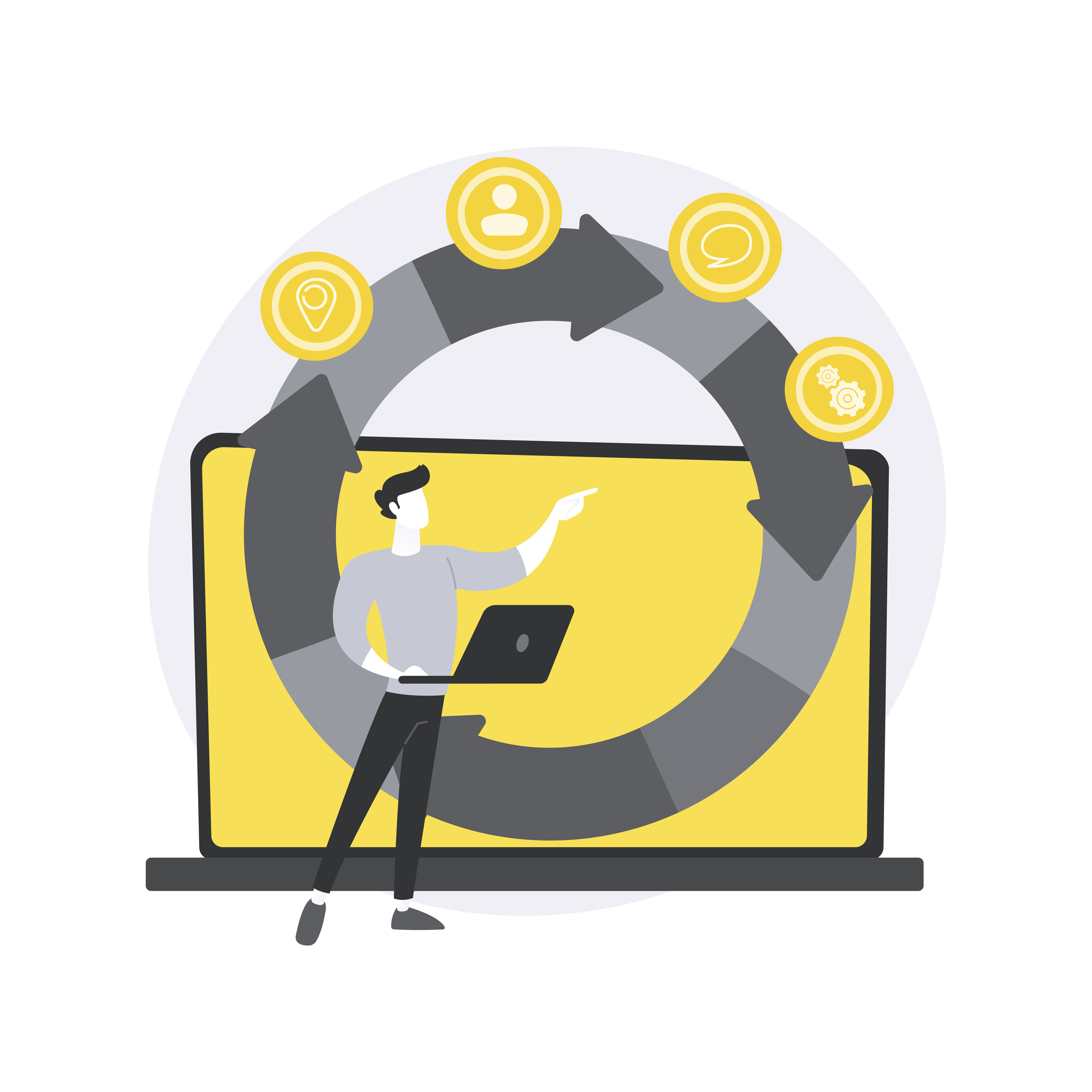 Customization & Scalability
Our web solutions are tailored to meet your exact needs. We specialize in scalable solutions that can quickly adapt and grow with your business. And no matter how complex or advanced your project is, our experts have the technical expertise to accomplish it on time and within budget.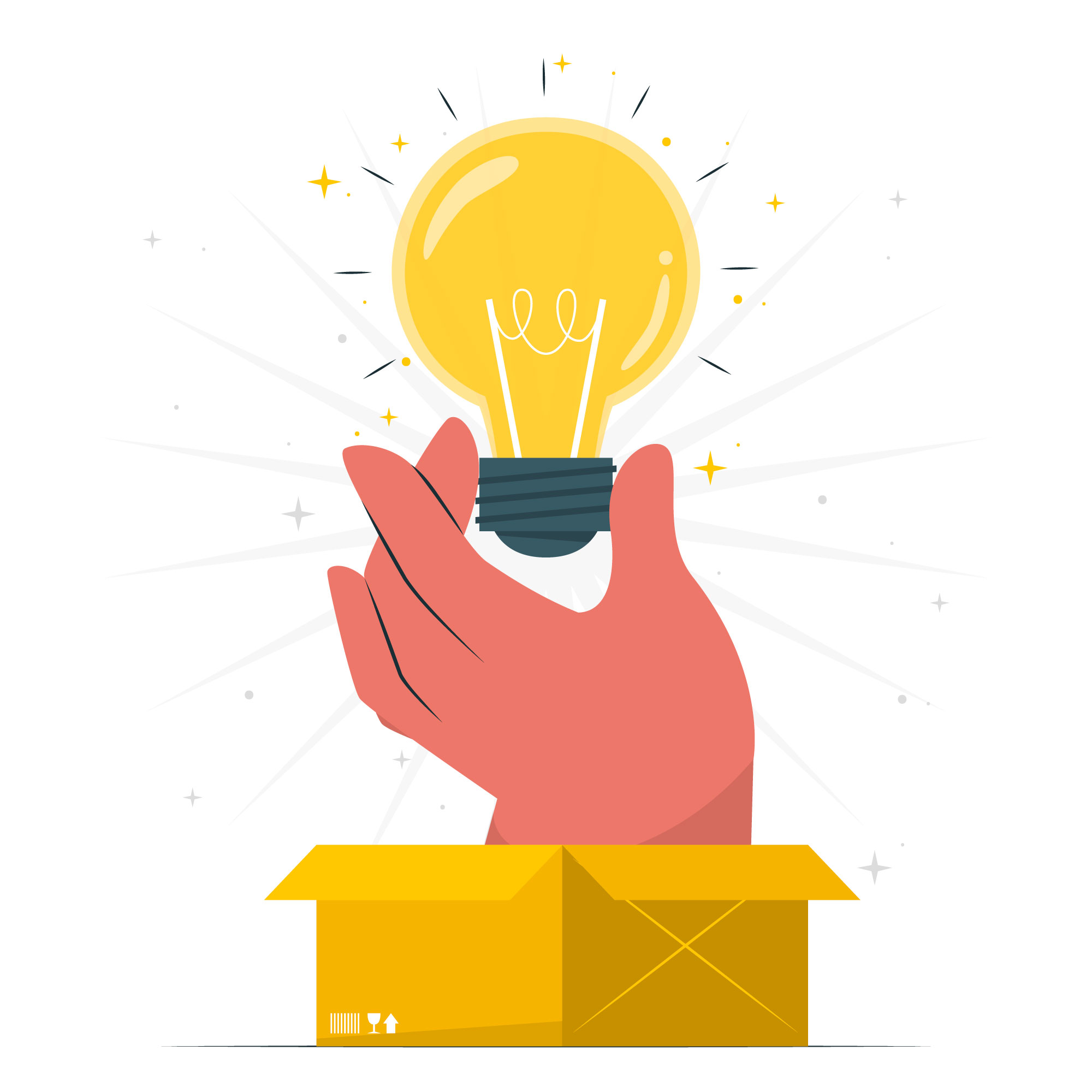 High-Performance Solutions
At CWS Technology, we believe in first-class performance for all our clients. We use cutting-edge technologies to create secure and robust websites with features like blazing-fast page loading times and smooth user experience across devices.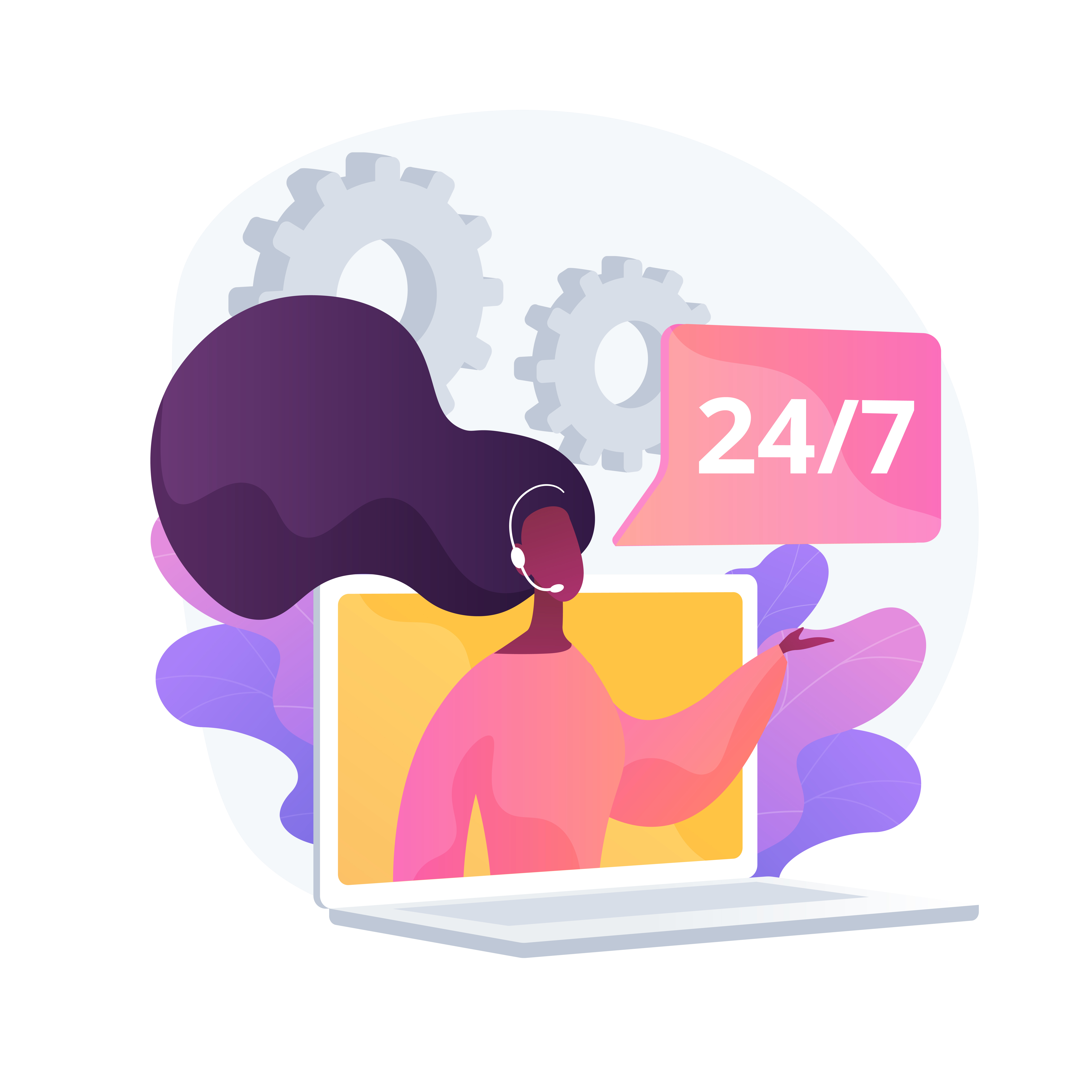 24/7 Support & Maintenance
Unlike other agencies, we don't just leave you with a web solution after we're done with the development phase. We also offer ongoing support and maintenance services so you can enjoy seamless website operations at all times.
CWS Global Reach in Web Development
CWS Technology has a total global reach for web development services. We have offices in various cities in India, but keep your imagination open. We're here to provide innovative web development solutions worldwide—no matter the size of your project.
Our teams work hard to ensure top-notch quality while remaining timely and budget conscience. We understand the importance of staying ahead of the competition, so we do all we can to help you reach your goals and objectives—locally or abroad.
Providing Quality Web Development Services
You want to ensure you get the best possible outcome regarding web development solutions. That's why at CWS Technology, we guarantee quality in everything we do. Here's how: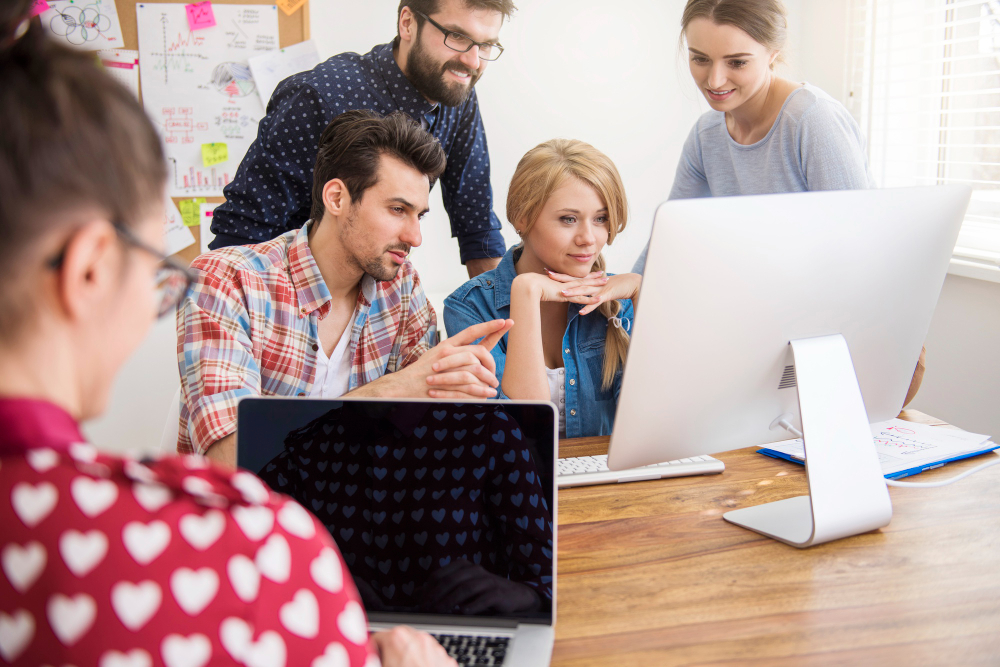 Our expert team has years of experience in all aspects of web development, from content creation and design to coding and testing. Our team is committed to providing the best level of service so that you can get the results you need. No matter what kind of project you're working on, we have the skill set to deliver a high-quality product that meets your needs.
We use a rigorous quality assurance process to ensure every website we develop meets stringent usability, functionality, and security standards. In addition, we use automated testing, code reviews, and user feedback surveys to give our clients the best possible experience with their new websites.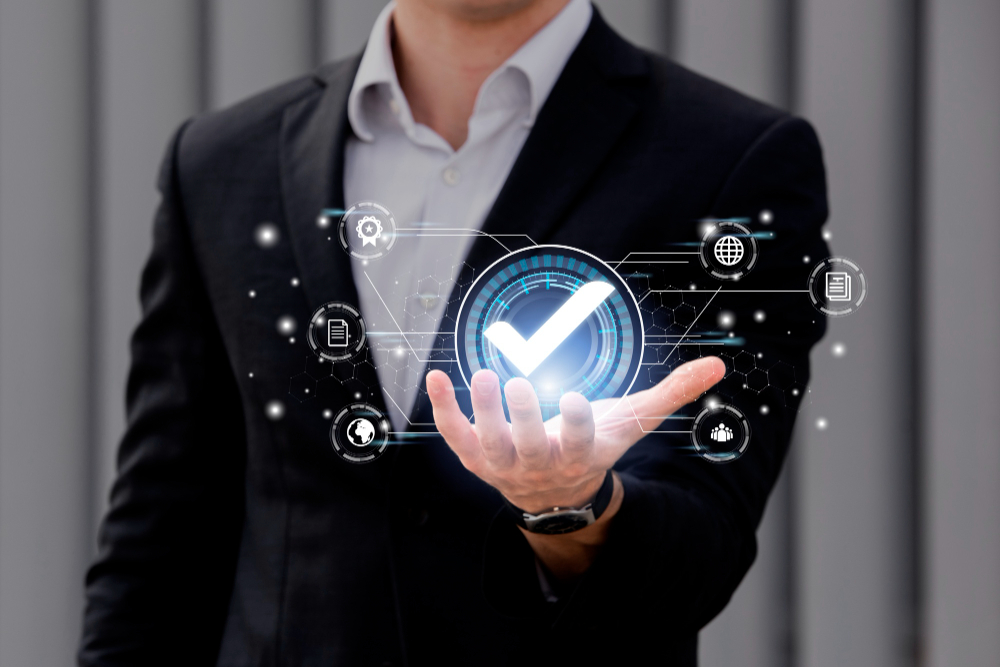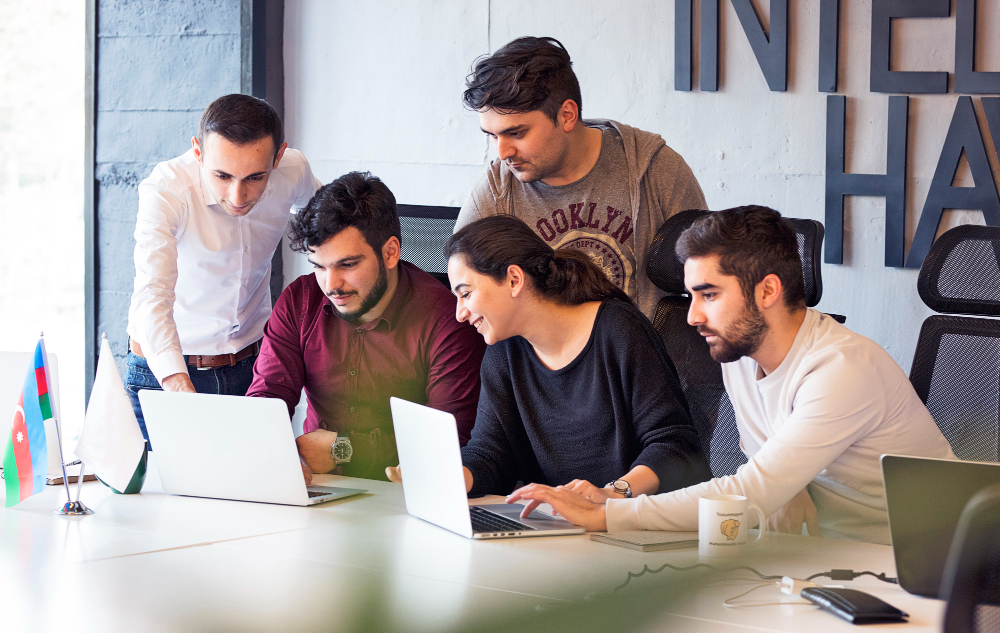 At CWS Technology, we believe in providing personalized service to help our clients achieve their goals. Each of our projects is managed by an experienced web developer invested in every step of the process, from concept generation to launch and beyond. In addition, our team is always available for questions or assistance so that your website will exceed your expectations.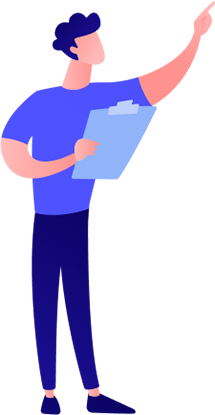 A few factors that impact web development expenses include the website's complexity, the number of features, and the timeline. At CWS Technology, we provide adaptable solutions to fit your requirements and price range.
The website's complexity and number of features, among other things, influence the development schedule. We at CWS Technology work with our customers to thoroughly understand their demands and provide them with an anticipated project length.
We provide ongoing support to keep websites safe and secure. Our crew can provide maintenance and support services to ensure your website operates correctly.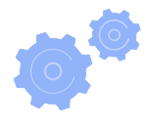 Have Any Question in Mind Please Call or Mail Us