Top iPhone App Development Company India
We are introducing CWS Technology—the premier provider of iPhone app development services worldwide. With over ten years of experience and a passionate team of developers, we are committed to pushing the boundaries in iPhone application development in India, getting you ahead of the curve with innovative solutions and a seamless user experience.
Our expertise covers all aspects of the app development process, including discovery & design, mobile/web engineering, code review & testing, product management & marketing, and ongoing app support. So whether you need a customized app for your business or want to launch a revolutionary new product on the App Store, our experienced developers can help you.
Our Services: iPhone Application Development
At CWS Technology, we create iPhone applications that are transforming the world. The team of developers we have in-house is experts in the development of iOS applications, and they have the credentials to prove it.
Our deep understanding of Apple's platforms, including Swift and Xcode, allows us to develop custom iPhone applications that are both powerful and intuitive. Our services include:
Developing custom iPhone application

user interfaces

Designing innovative and engaging applications for both phones and tablets

Integrating various components into your current application system

Enhancing existing applications for better performance and user experience

Delivering high-quality mobile solutions that take full advantage of iOS technology platform capabilities
We guarantee you will receive customized application solutions tailored to your business needs, with a track record of success amongst our clients worldwide. So reach out to us today to build an effective mobile solution to take your business's productivity to a new level.
Look at the App Store and see why iPhone Application Development in India requires specialization and expertise. That's why CWS Technology stands out from the competition – our team of experienced professionals has the tools and skills to do the job right.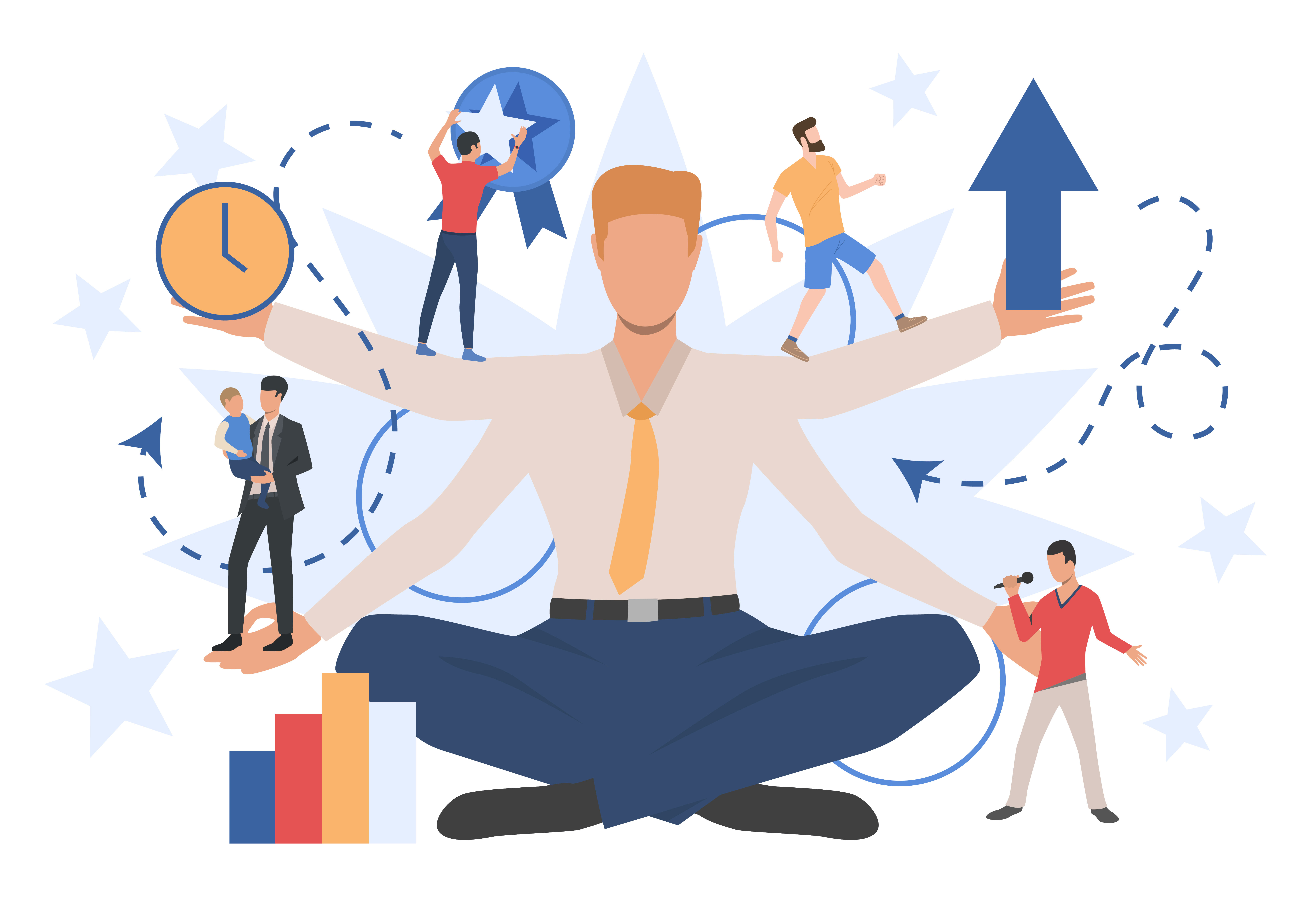 Trust us with your project – our experts understand iPhone Application Development backward and forwards, from intricate coding to UI/UX design. We don't make compromises regarding quality, so we only hire professionals with a proven track record in delivering effective solutions.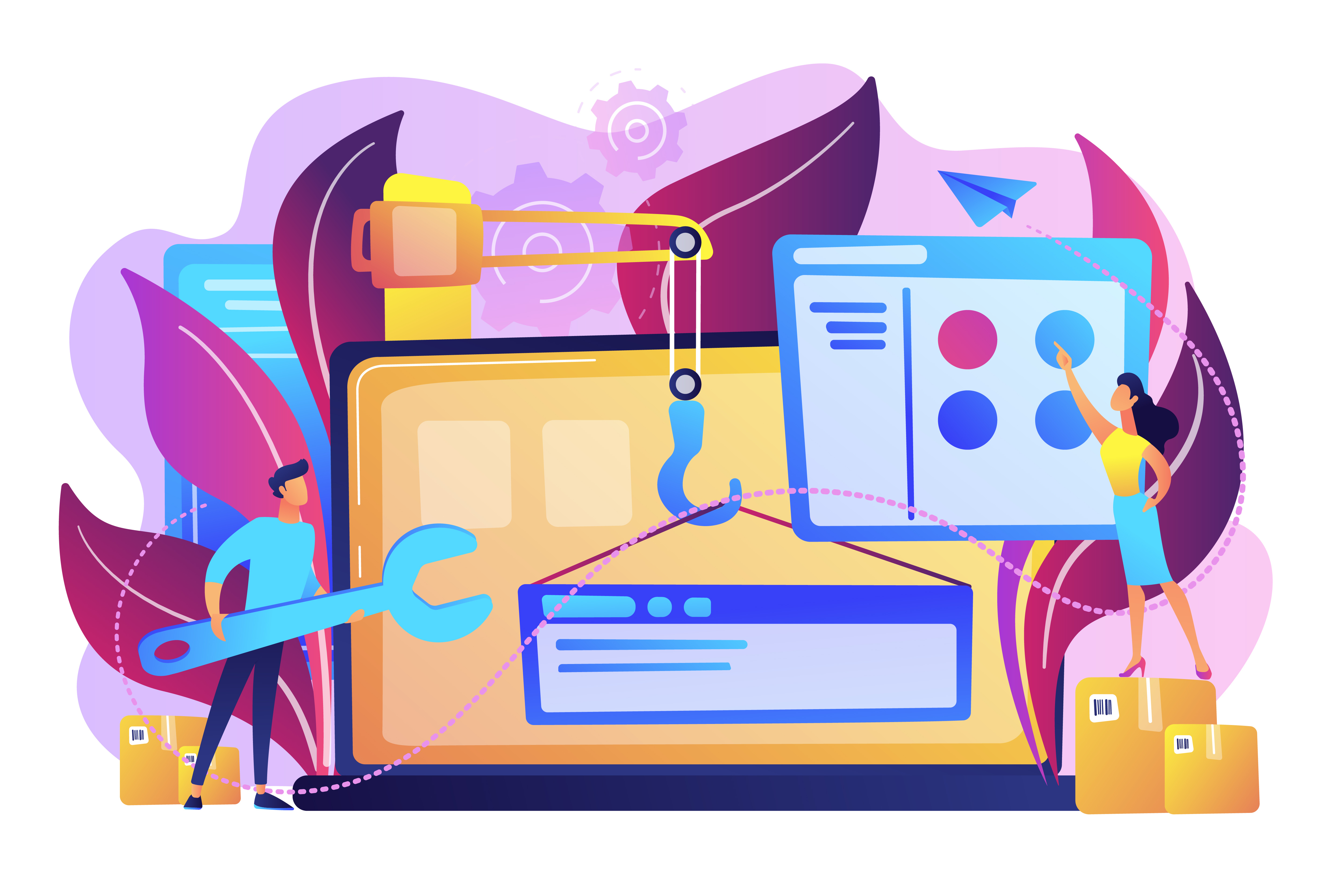 On top of our expertise, we have several resources that help us provide the best possible solution for your unique needs. From cloud-based services to analytics tools, our resources enable us to give your project the dedicated attention it deserves. 
Quality Assurance & Testing Process
When you work with CWS Technology for iPhone Application Development, we have a comprehensive quality assurance and testing process that ensures your app meets industry standards.
Quality Assurance & Testing: Why it Matters
Quality assurance and testing are essential to ensure that your end product meets the high technical standards of iOS devices. Our experienced team of developers will thoroughly analyze the code used in your app and ensure it complies with all necessary guidelines set by Apple.
Our team uses proven methods to test your application on a continuous basis, including:
Functional testing: To verify that each feature works as designed

Performance testing: To test performance variables such as load time under various conditions

Security testing: To ensure the app is secure from malicious attacks

Usability testing: To verify the app is easy to use and intuitive for users

Cross-platform compatibility testing: To check for errors across various platforms and devices
By utilizing these quality assurance and testing procedures, our team at CWS Technology ensures that your iPhone application is up to industry standards before it reaches its end users.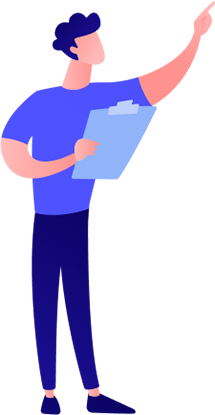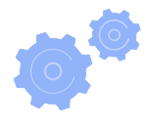 Have Any Question in Mind Please Call or Mail Us