Hybrid App Development Services in India
What is hybrid app development? Mixed app development is a process wherein web technologies and content deliver apps to different devices. With hybrid app development, you can create an application deployed across multiple devices without building separate native apps for each platform.
At CWS Technology, we specialize in hybrid app development in India and have extensive experience developing seamless user experiences with our services worldwide. In addition, our team of dedicated professionals has the technical expertise and industry knowledge to create cross-platform applications that will work well on any device.
We use a combination of web technologies such as HTML, JavaScript, CSS, and native platforms like Android and iOS to create a unified mobile experience for our clients. By leveraging the features of both web and native media, we enable our clients to develop powerful mobile apps that offer the best user experience. Hybrid app development also allows us to deploy applications quickly so our clients can get their products and services into the market faster than ever.
CWS Technology's Comprehensive Approach to App Development
CWS Technology takes a comprehensive approach to developing apps to ensure a seamless user experience. Our team of experienced developers starts with a detailed analysis and evaluation of your project requirements.
Our hybrid app development services in India provide you with the following: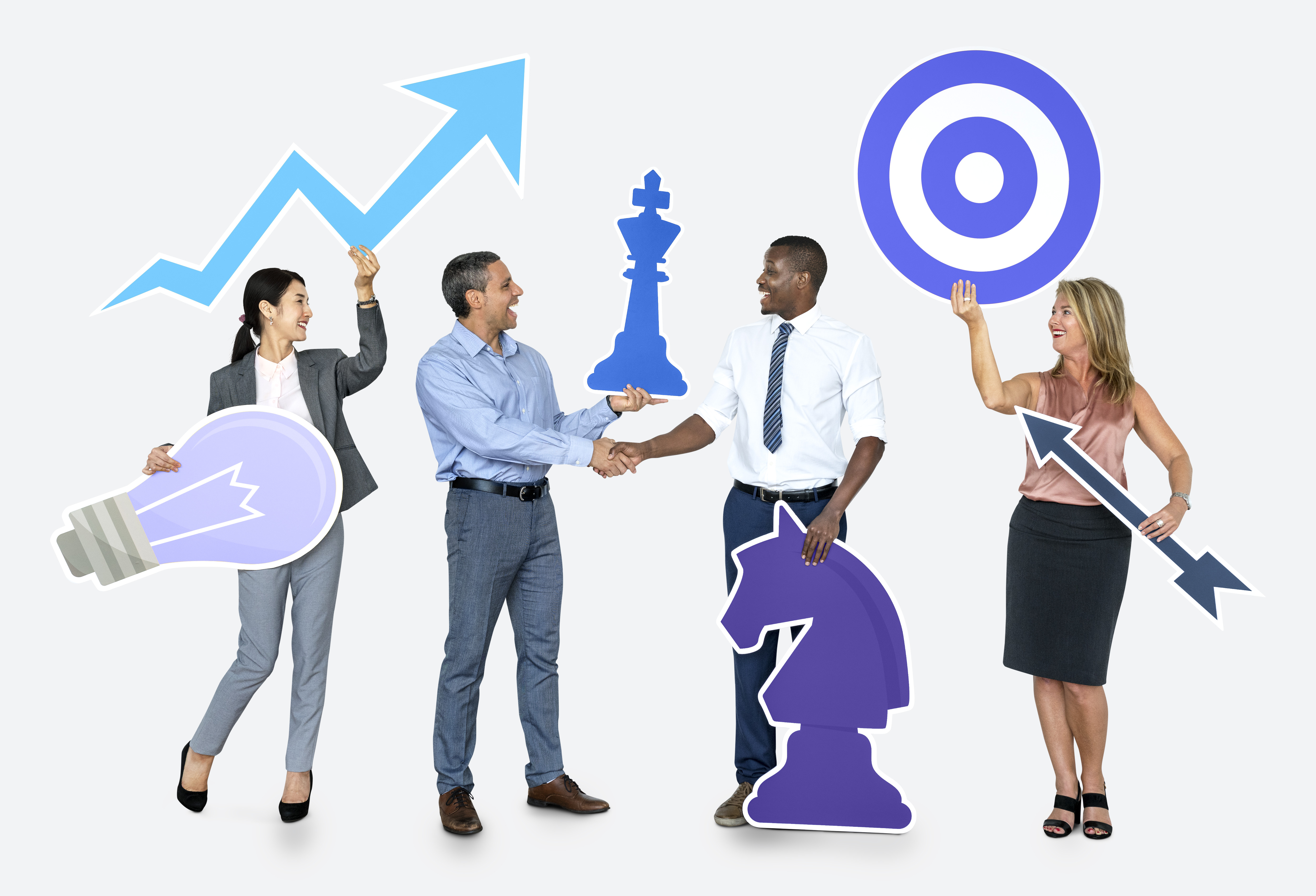 We then develop a comprehensive strategy that includes app design, development, testing, deployment, and ongoing support and maintenance. Finally, our custom solutions provide users with an intuitive and engaging experience that can run on multiple operating systems.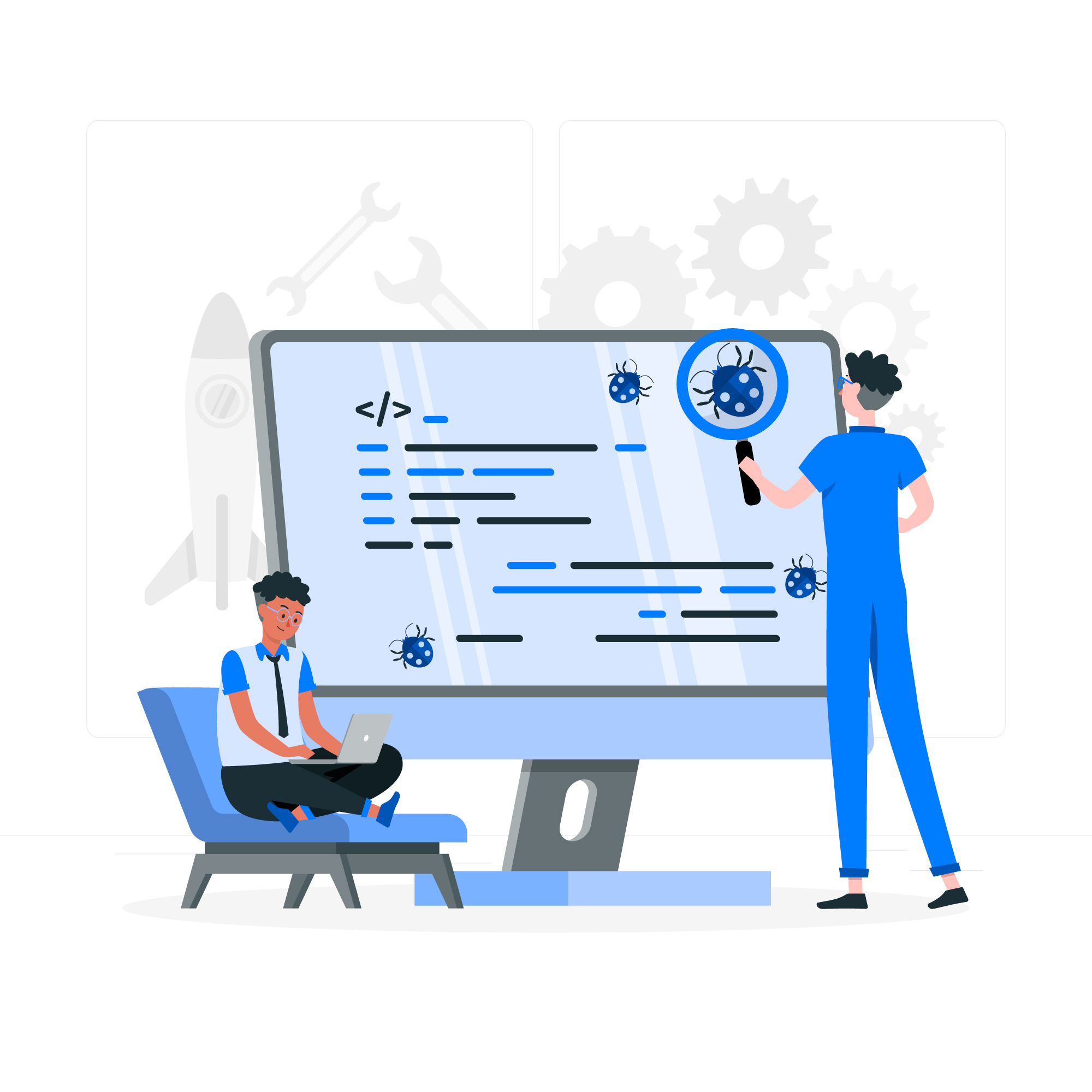 Extensive Debugging & Testing
Before any app's launch, our team conducts extensive debugging and testing to guarantee maximum performance for Android and iOS platforms. We have the expertise and resources to develop hybrid apps that quickly meet any industry's demands.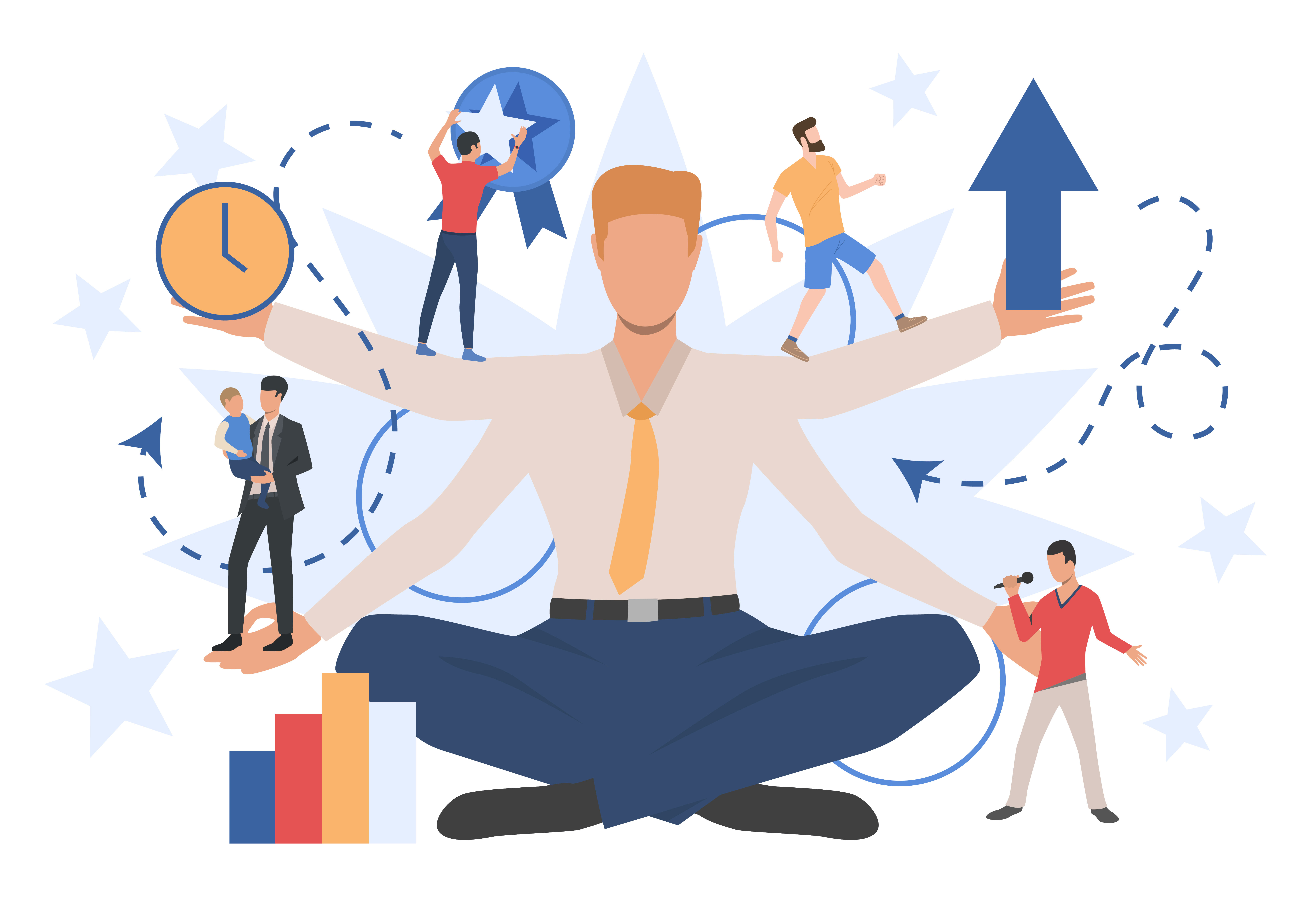 Hybrid apps are designed for multiple platforms from one codebase, so it's easier to handle changes in functionality or design updates without having to go through the entire app-building process again.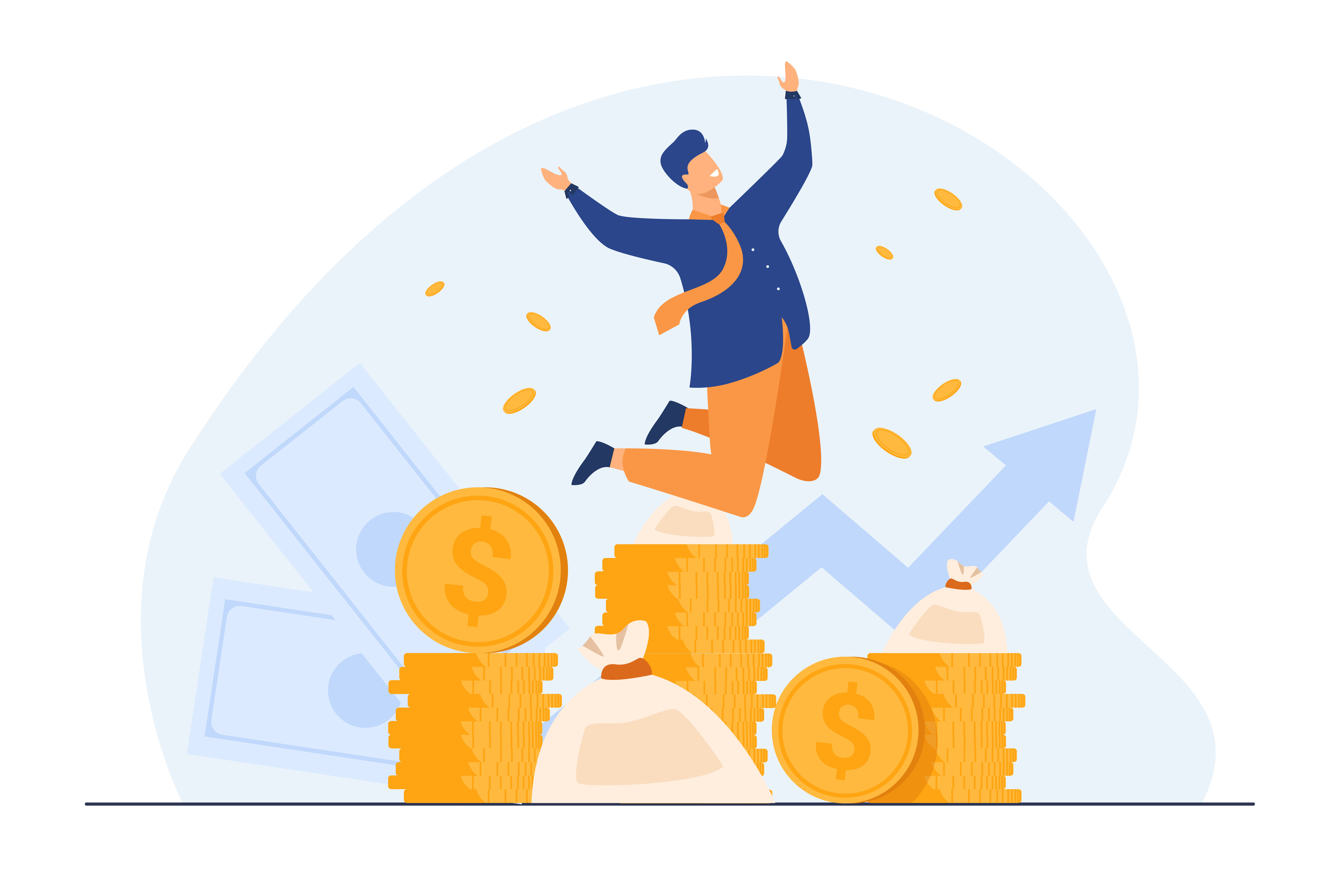 App development costs can be significantly reduced as less code is needed than native app development methods.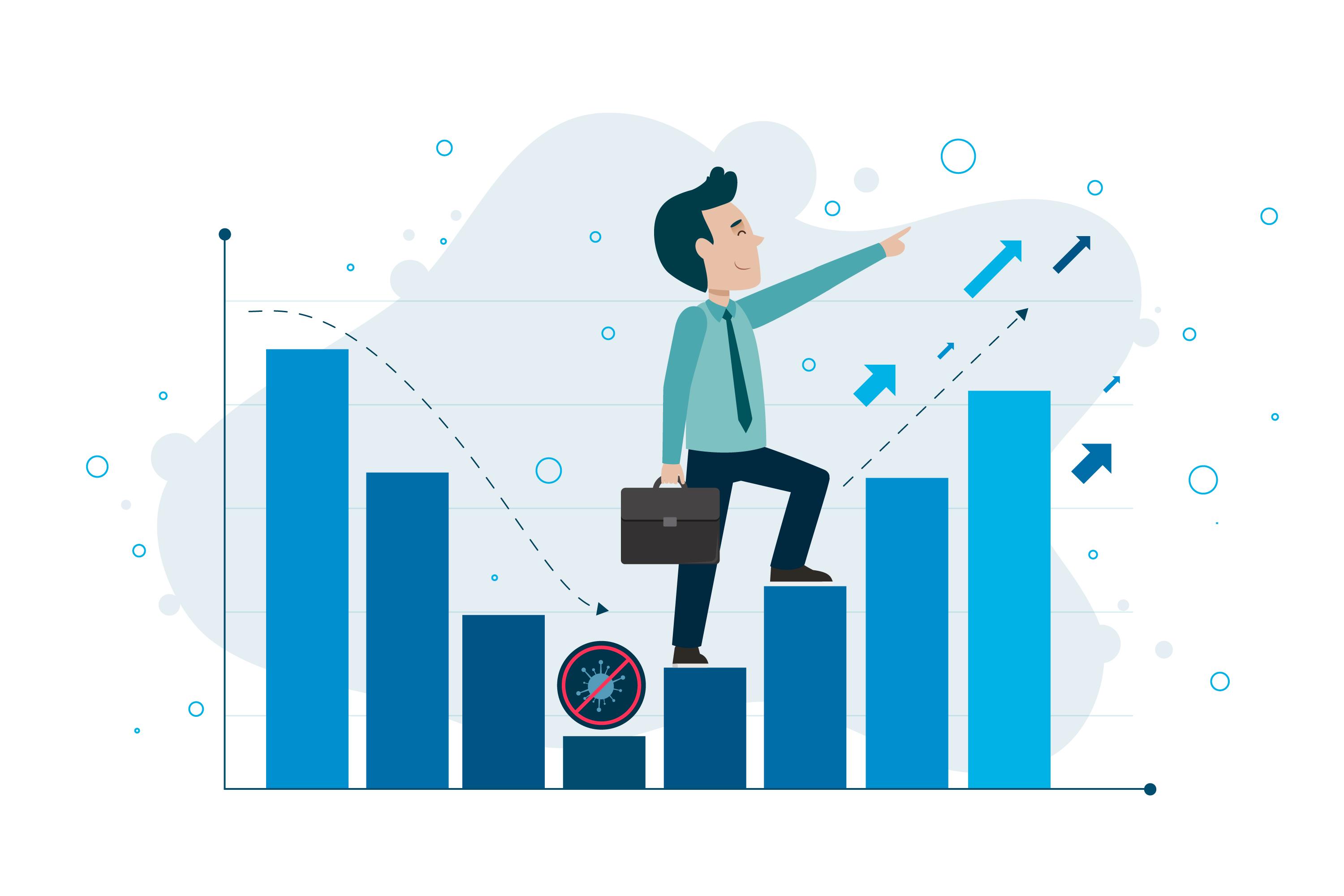 Hybrid apps are faster than web apps which rely on an internet connection to communicate with backend servers while running.
CWS Technology Ensures Quality in App Development Projects
Do you want to ensure your hybrid app project runs seamlessly and delivers a great user experience? If so, look no further than CWS Technology's Hybrid App Development Services!
We understand that launching a successful project is vital for your business. That's why we strive to ensure quality and offer effective app development solutions for customers worldwide.
Our Quality Assurance Process:
By employing a quality assurance process, our team makes sure that all projects meet the highest standards:
We pay attention to design requirements and performance metrics to guarantee an efficient product development process from start to finish.

Our seasoned professionals use their deep understanding of the technical aspects of app development to create robust solutions for every project.

Cross-platform testing is a must. We ensure the app functions correctly on all platforms and confirms that each component works perfectly.

After one final pass with our Quality Assurance team, the application is ready to go live or be released on the market.
At CWS Technology, we guarantee the highest quality with our hybrid app development services in India. Let us help you create a great user experience with seamless results!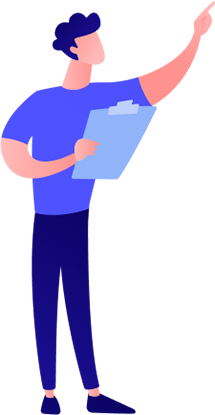 Absolutely! CWS Technology will create hybrid apps that are optimized to be accessible on both Android and iOS devices, meaning your users will experience the same seamless interaction no matter what mobile device they are using.
Yes! CWS Technology's hybrid applications can easily integrate with different platforms, allowing users to access data across multiple applications in one place. This also makes for easier data sharing and tracking for better analysis of user behaviors.
CWS offers a complete solution from strategy to design & deployment. Their expert technical teams provide full lifecycle support and introduce innovative features with flexibility & scalability for custom development services.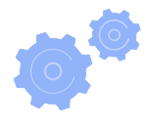 Have Any Question in Mind Please Call or Mail Us